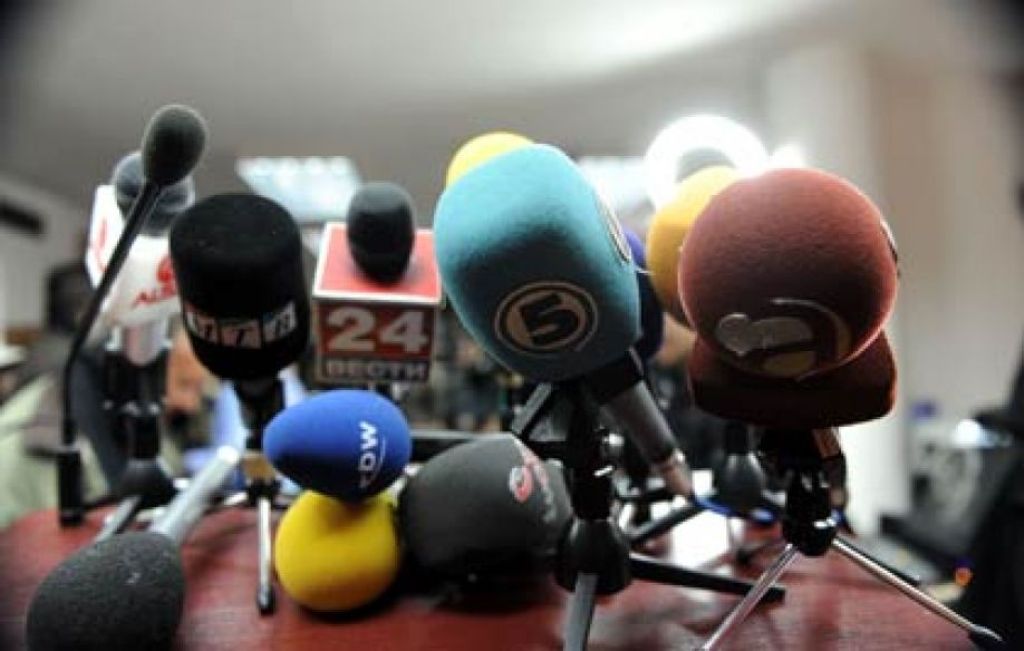 The debate on the new media bill in FYROM is coming to an end, while the government and media representatives are discussing ways to overcome any differences that there may be.
The country's association of journalists is not happy with this bill and has requested changes.
"If this bill is approved, then censorship will be installed in Macedonia. You are looking to regulate ethics in journalism through the law and want to play the role of the court", said the head of this association, Naser Selmani.
Selmani says that he's worried about the fines imposed on the media and journalists in cases of unprofessional reporting and the use of hate language.
"The problem in Macedonia has nothing to do with the laws. The laws are good. The problem relates to the fact that laws are not respected. The bill that we have in front of us may be considered as one of the best bills in the world, but if we respect it", said the minister for Information and Administration, Damjan Mancevski.
Once the debate on this bill ends, the bill will be sent to OSCE and European Commission for an opinion. Then, parliament will be sent to Parliament.
The bill for the regulation of the media is part of the package of reforms demanded by the European Union. /balkaneu.com/