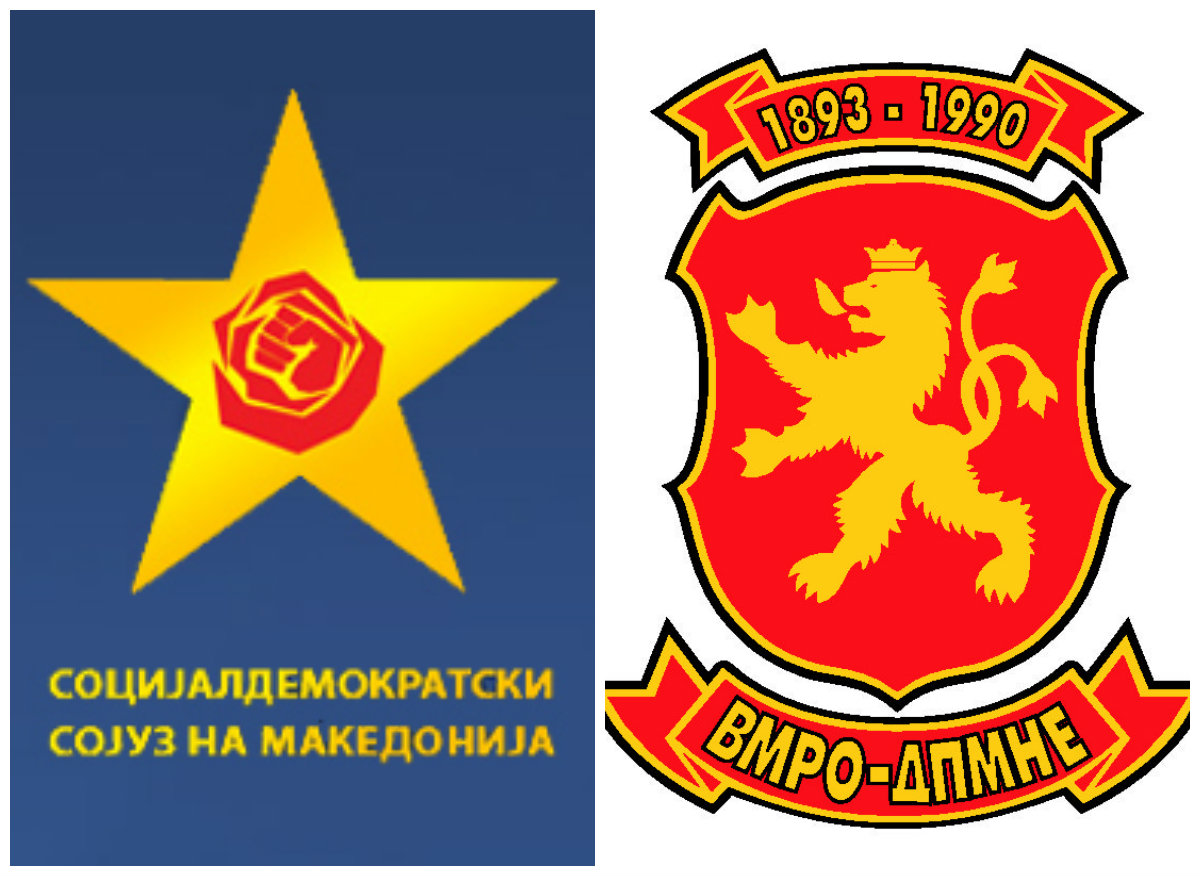 The largest opposition party, VMRO-DPMNE has declared today in a press release that within a year, PM Zoran Zaev successfully managed to undo the country's history and threaten the future of the country.
"With a single signature, the Social Democratic (SDSM) government has managed to give up on everything which is Macedonian. Zaev withdrew from the Macedonian name, the identity and the language, although he had pledged that they would remain unchanged", VMRO-DPMNE said.
According to this party, this agreement means capitulation for the nation.
But, SDSM has reacted by saying that VMRO-DPMNE continues to lie.
"VMRO-DPMNE must not lie to people but engage in a process which puts an end to a dispute that has been lasting for 25 years. This is an agreement which preserves Macedonian identity, Macedonian identity and the Macedonian language", PM Zoran Zaev's party said.
Deputy Prime Minister and minister of Defence, Radmila Sekerinska declared today that what will happen in the next two weeks shall have long-term positive effects for the security and political climate in the country.
"The date for the opening of accession talks and the invitation to become a NATO member will act as an extra motivation to continue with the reforms", Sekerinska said, adding that the agreement reached with Greece is part of new policies which aim at securing stability, cooperation and peace in the region. /ibna/