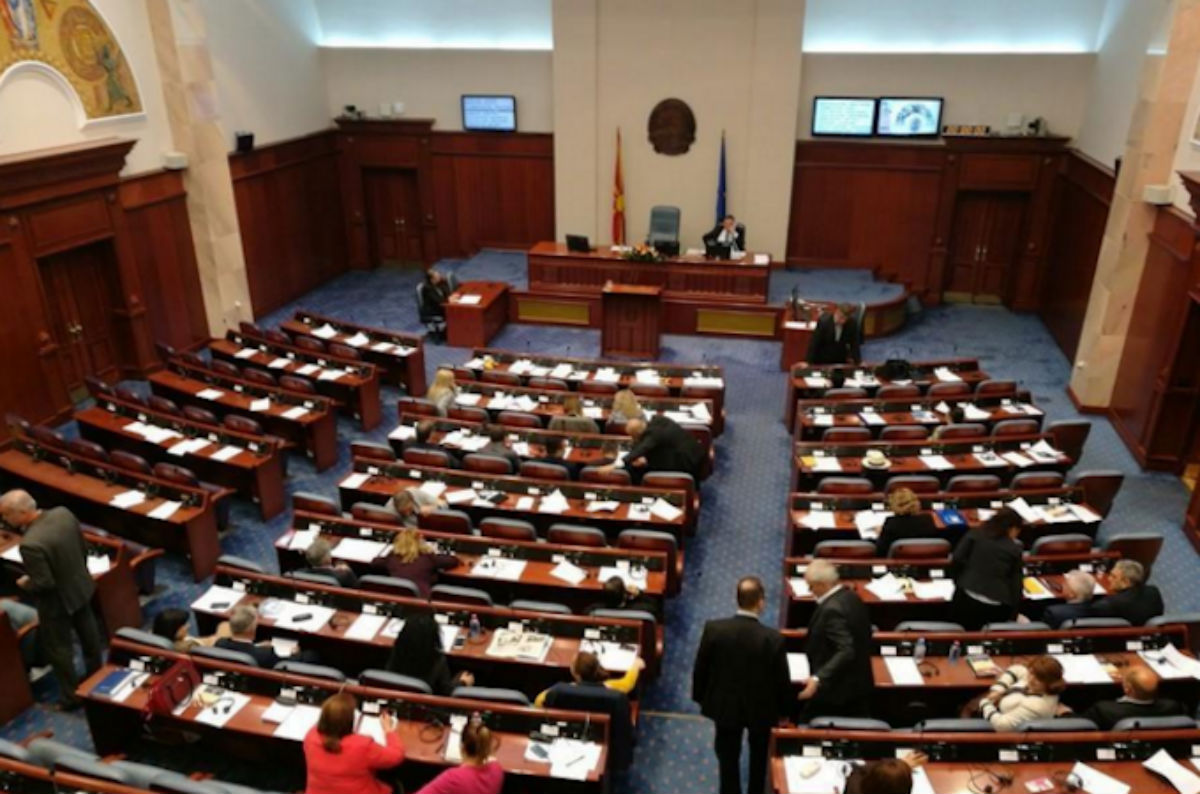 It's now day three of the process for the voting of constitutional amendments which would enable the ratification of the Prespes agreement concerning the country's name and which puts an end to the long contest with Greece.
The Albanian opposition party, BESA with its two seats is proving to be decisive in securing the necessary 80 votes.
This party does not want the term "Macedonian" to be used on the part where citizenship is described in identification documents. Instead, it has demanded to be replaced by "Citizen of Republic of North Macedonia".
PM Zoran Zaev said that talks are being held with this Albanian political party to secure an absolute majority, while parliamentary speaker, Talat Xhaferi has announced that parliament will gather today to resume debates on this issue.
Meanwhile, the group of eight VMRO-DPMNE MPs are against the demands made by the BESA party. Media in Skopje said that PM Zaev and the majority need to talk to other Macedonian opposition MPs.
On the other hand, the remaining VMRO-DPMNE lawmakers are not participating in the parliamentary debate. The leader of this party, Hristijan Mickoski joined the protest being held in front of Parliament last night promising this party's supporters that VMRO-DPMNE will do everything for this agreement not to be ratified. /ibna/