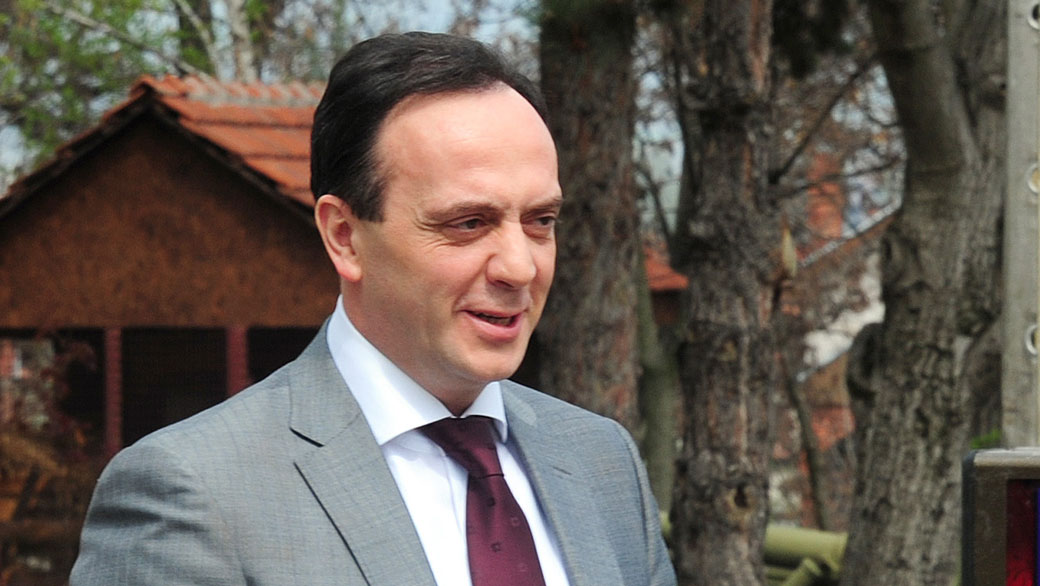 He is the fifth defendant, after Jordan Kamcev, Nenad Josifovic, Zorica Arsovska and Cvetan Pandelevski, to be put under house arrest.
The house arrest motion was submitted to the Skopje Criminal Court by the Special Public Prosecution.
The SPO recently launched the Empire investigation against 13 individuals, including Saso Mijalkov. They are suspected of criminal association, damage or privilege of creditors, abuse of office, fraud and money laundering.
Furthermore, the Appellate Court in Skopje ruled that ex-transport minister Mile Janakieski and ex-government secretary general Kiril Bozinovski should be released from jail and placed under house arrest. The two men are accused by the SPO in other cases.
Special Public Prosecutor Katica Janeva said she believed that the decisions on replacing detention with house arrest, which have been made this past week in connection to several defendants in SPO's cases dubbed 'Empire' and 'Titanic' in line with SPO motions filed to the court, were positive for the rule of law and reforms implemented in the country.