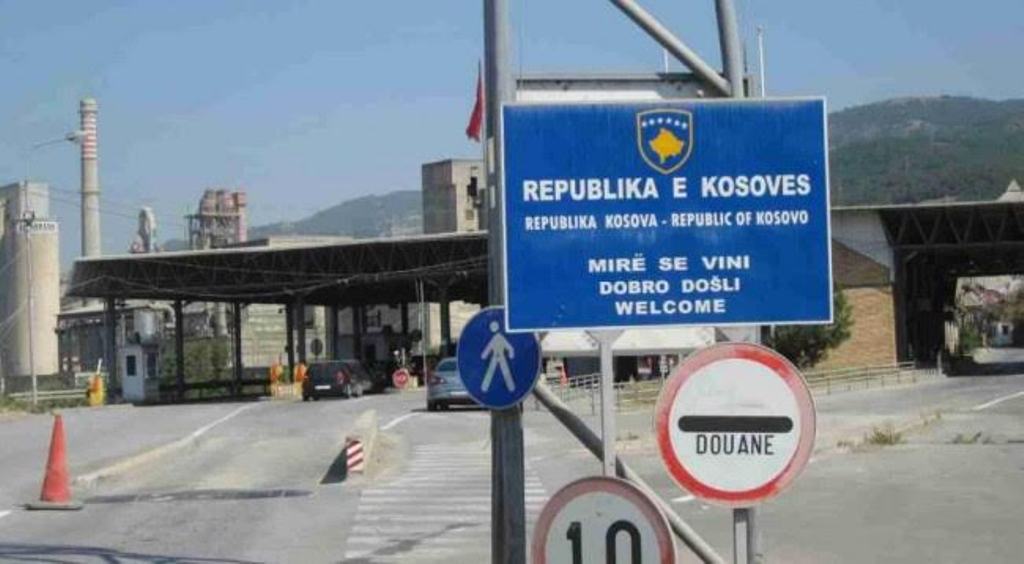 The Balkan region market operates through the CEFTA multilateral agreement, which enables a free economic zone that removes fiscal, technical and physical barriers.
Although the provisions of this agreement forbid non tariff barriers, this legal framework is not being respected by FYROM in relation to Kosovo.
Kosovo Chamber of Commerce has issued a press statement saying that FYROM has always applied different forms of non tariff barriers to prevent any attempt to export goods from Kosovo to FYROM.
This chamber has written to all institutions in the country to use any legal means in order to enable Kosovo businesses to come out with their products in the Macedonian market.
"Time has come for Kosovo to protect its own market and to take adequate measures against Macedonia and all other countries that create barriers for Kosovo's businesses", this organization says.
Meanwhile, Kosovo's Economic Chamber is also aware of this problem and its chairman, Safet Gerxhaliu says that besides water, this country is not even accepting wheat and flour exports.
He says that Macedonian embassy to Kosovo has been informed and that he believes that the solution may come through a meeting held by CEFTA. /balkaneu.com/