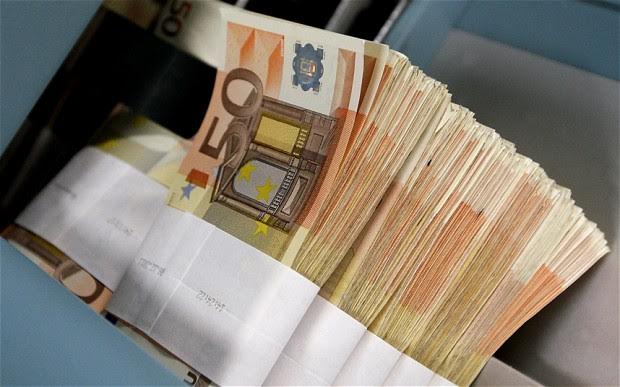 6.5 million euros will be the value that the Ministry of Finance in FYROM will borrow today by selling T-bills at an interest rate of 2,1%. This auction is the second one from the start of this year.
Last week the government took out a loan amounting to 31,7 million euros, 16 million euros more than the old debt that should have been paid a day later. The total amount of old debts for January this year is 38,54 million euros.
Goran Rafajlovski of the Chamber of Commerce says that an accurate and transparent analysis must be made about borrowing, because these funds must not be spent for irrational expenses.
"An analysis should be made in order to find out how much is public debt, how much money does the local government owe and it would be best if this money were borrowed from the International Monetary Fund in order to have an institution that monitors our loans and expenses", he said.
The director of the Economic Chamber of Northwestern Macedonia, Fatmir Bytyqi says that the government continues to increase public debt and implementing a budget which is not at all a budget that brings development. According to him, 700 million euros have been allocated this year, half of which will be spent to pay debts while the rest will be spent to cover public debt.
Meanwhile, the Ministry of Finance says that it is implementing the budget and that it is being careful with the public debt. According to this ministry, many international financial institutions have evaluated FYROM's public debt as an average debt and that the bond market is functioning well.
18 auctions have been scheduled to take place in the first six months of the year. According to the recent figures, FYROM's public debt amounts to 4,67 billion euros or 50,6% of GDP. /balkaneu.com/