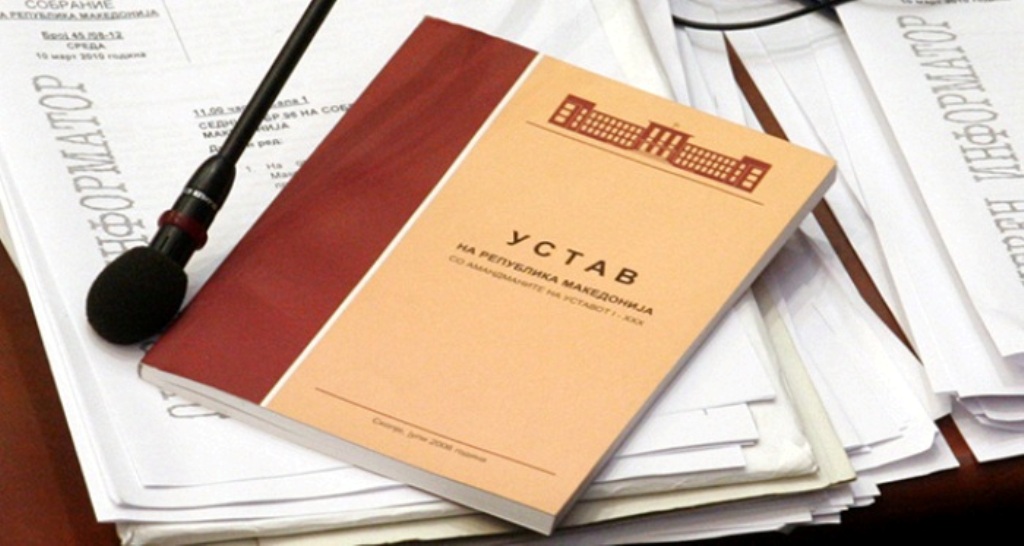 Diplomats and experts of political developments in Skopje say that the moment has come to reach a solution about the issue of the name, in order to open the country to new perspectives and not isolate it.
Former ambassador Gjorgje Spasov says that the Constitution needs to be amended in order for the country to have a bright future full of opportunities.
"Every amendment of the Constitution which guarantees peace, economic progress and imposes respect in the international stage, needs to be an obligation for every leader and the president of the country. The Constitution has been amended before and there was nothing tragic about this", Spasov says.
According to him, the fact that president Ivanov has declared that he doesn't accept the amendment of the Constitution, shows that he's not defending the Constitution, but the red lines imposed by Moscow.
For the time being, president Ivanov and the largest opposition party, VMRO-DPMNE have expressed themselves against the amendment of the Constitution.
Meanwhile, in addition to the support of his party, PM Zoran Zaev has also obtained the support of the coalition parties.
The chairman of BDI, Ali Ahmeti recently declared that the solution of the issue of the name is a priority for the current government.
"All the sides are engaged in order for this issue to be finalized as soon as possible, because this is the only way we will contribute for peace, stability and security", Ahmeti said. /ibna/