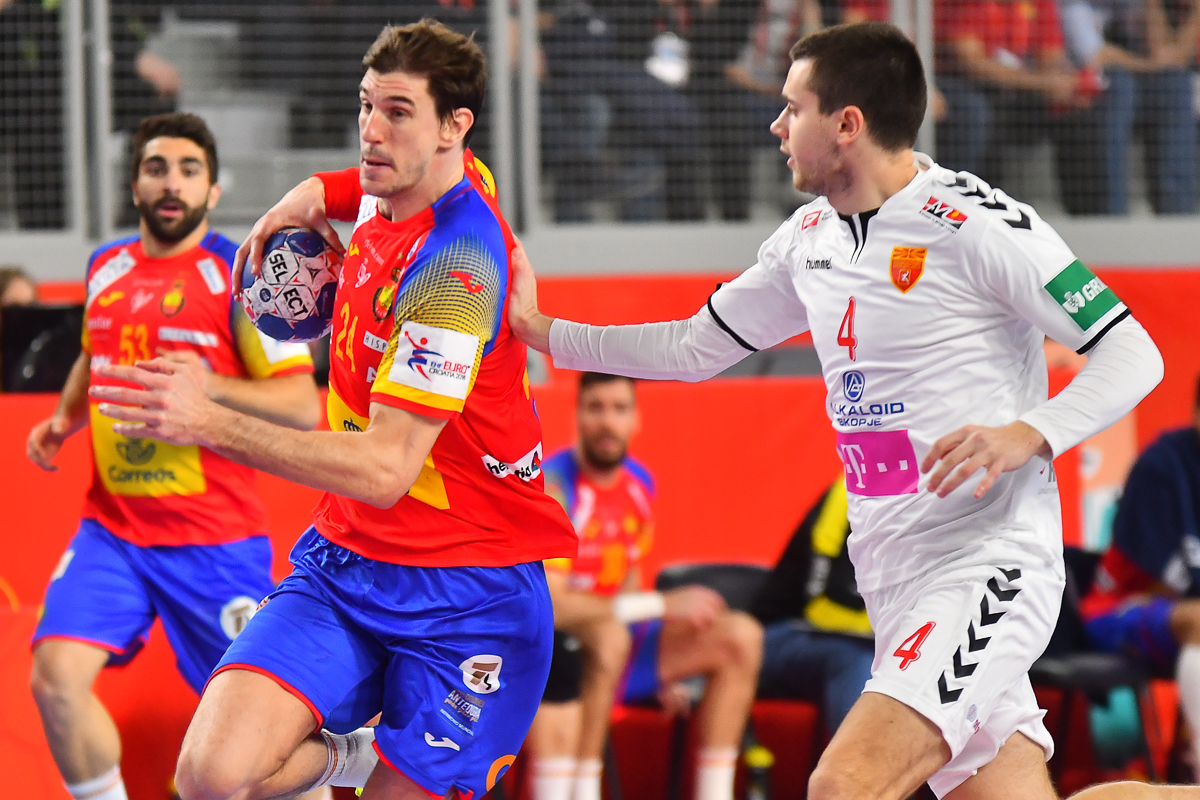 FYROM's national handball team has conceded the first defeat against Spain in the European Championship taking place in Croatia.
The 31:20 defeat marked the marks defeat of the second phase, following the consecutive victories of the first phase.
During the entire match, the Spaniards have been on the attack, disabling every counter attack and offensive made by FYROM's players. The difference widened following the injury of the team's captain, Kire Lazarov.
In the second phase, FYROM won the first match against Germany, while its next fixtures are against Czech Republic and Denmark. /balkaneu.com/