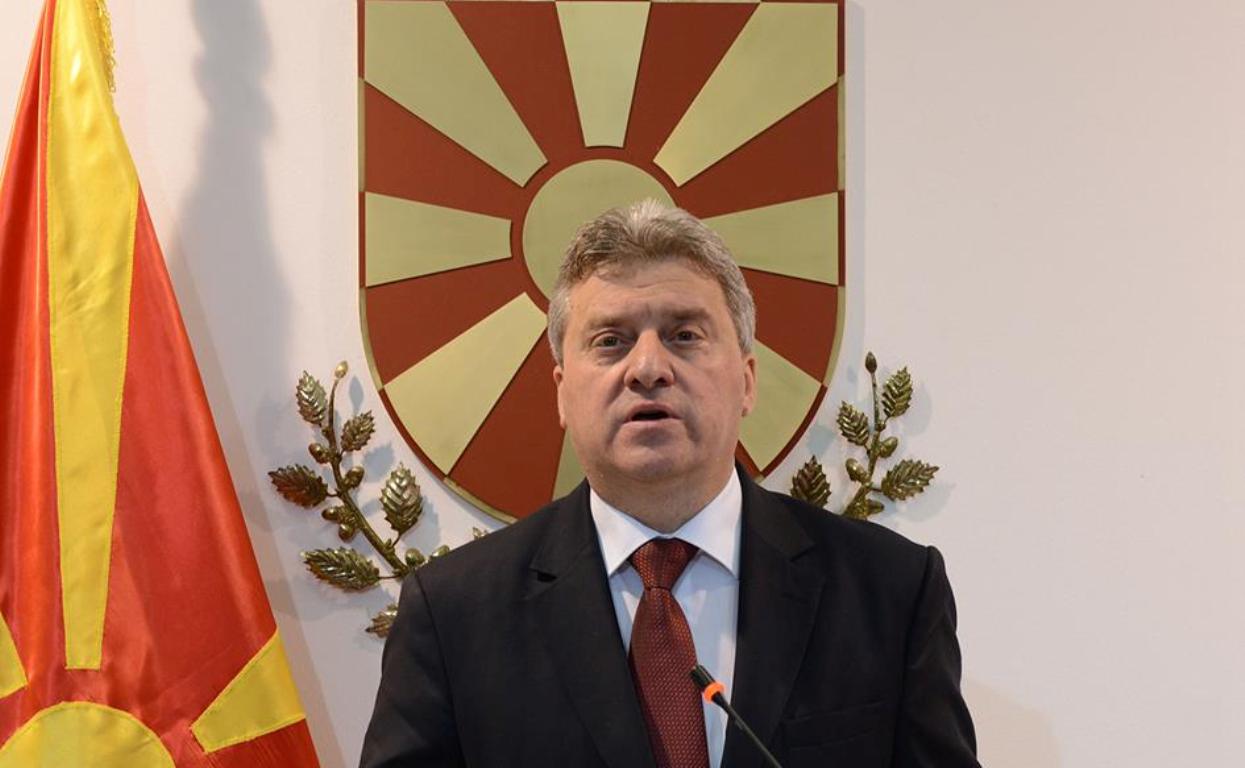 The President of the Parliament of fYRO Macedonia's  Talat Xhaferi will schedule the presidential election on February 8. We will vote for the president of the state on April 21 and May 5, considering that two electoral rounds are expected. The term of Gjorgje Ivanov ends on May 12.
 "The prospect of the first round of presidential elections to be held on April 21 and the second on May 5 is being considered and the elections to be called by Feb. 8 at the latest, thus abiding by the legal framework," Parliament Speaker Talat Xhaferi told a news conference Tuesday.
It is in compliance with the Electoral Code so as to respect the deadlines – the period from the day elections are called until election day should not exceed 90 days or be less than 70 days. Gjorge Ivanov's term ends on May 12.