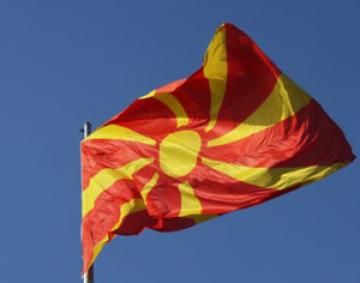 Skopje, October 23, 2013
FYR Macedonia celebrates today October 23, Revolutionary War Day of the country.
Prizes were handed in parliament today in the domain of culture and art.
The winners of the prize for this year are writers Xhabir Ahmeti and Mihail Recepov, opera singer Ana Durlovski and the artist Stavre Dimitrov Stadim. The head of the Committee for the state prize "October 23" is the academic Vlado Matevski.
The museum of war will exhibit historical documents and materials that relate to the 120th anniversary of the revolutionary war in FYROM.
The creation of VMRO marked the launch of the Macedonian organized revolutionary movement. /ibna/