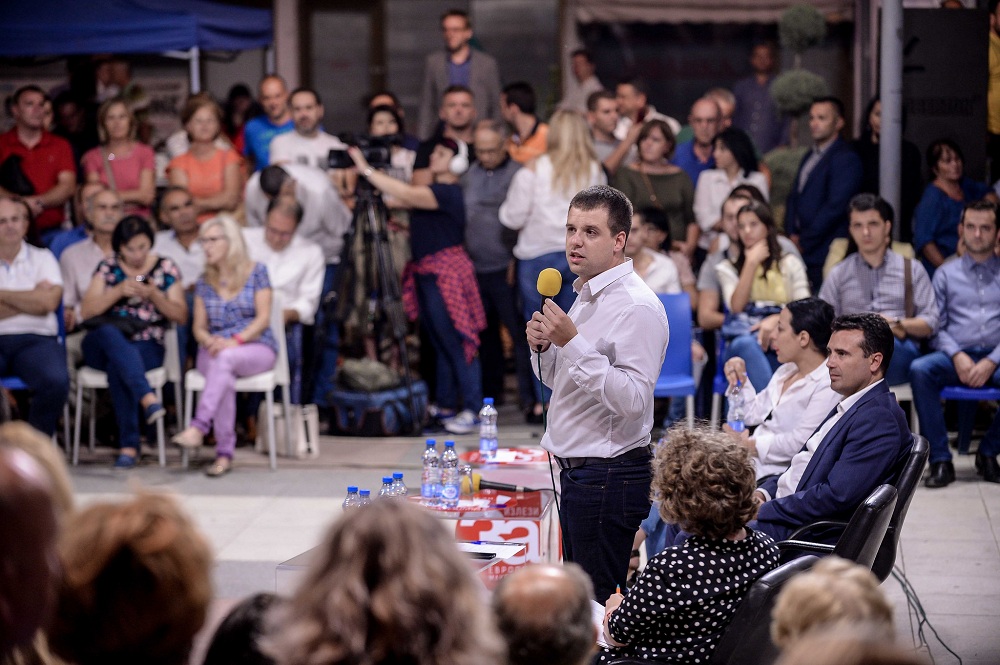 Businesses and investors in FYROM support the referendum on the country's new name, "North Macedonia" On September 30th, they expect the majority of people to vote in favour of the country's accession in the NATO and EU.
"Instability will have an impact on the arrival of foreign investments. Trade will go down and this will have an effect on employment. On the other hand, 1 billion euros of EU funds to help the country's accession, will be lost", says the chairman of the council of foreign investors in Skopje, Stefan Peter.
Nikola Dzambazovski of the Commercial Bank says that the issue of the name should be finalized as soon as possible in order to increase economic stability and open up new perspectives.
"NATO and EU accession will offer more opportunities for Macedonia's economy. Of course, we will not achieve Germany's or Holland's economic levels, at least not in the first decades, but our economy will be prosperous and our citizens will have a better life", Dzambazovski said.
PM Zoran Zaev has warned that if the country does not take this opportunity to catch the train bound for the European Union and NATO, it will remain isolated and will lose billions of euros worth of EU funds. /ibna/