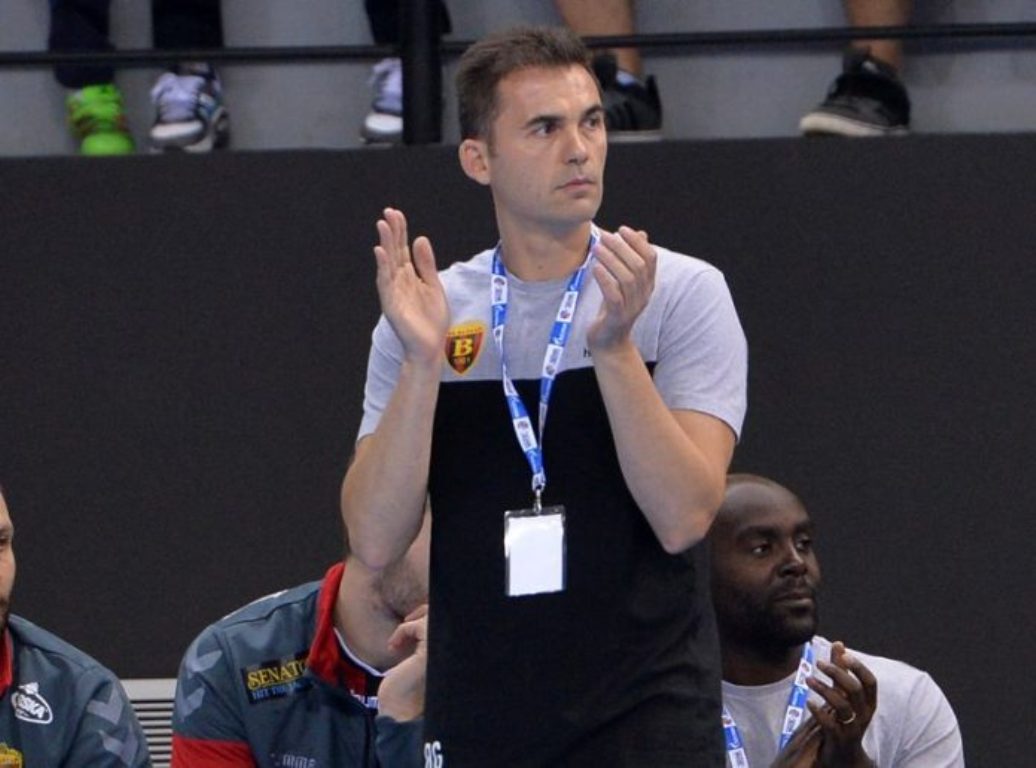 FYROM's handball national team for men has started its preparations for the two qualifying matches for the next European championship against Iceland.
Coach Raul Gonzales, who has recently been appointed, didn't have all players available.
"This is an important match for us. We must win at home and we don't have a lot of time for the preparation. We must focus on Thursday's match", said the Spaniard who coaches FYROM's team.
In order to participate in the Euro 2018, FYROM must at least win two matches and one of these is Thursday's match against Iceland. /balkaneu.com/