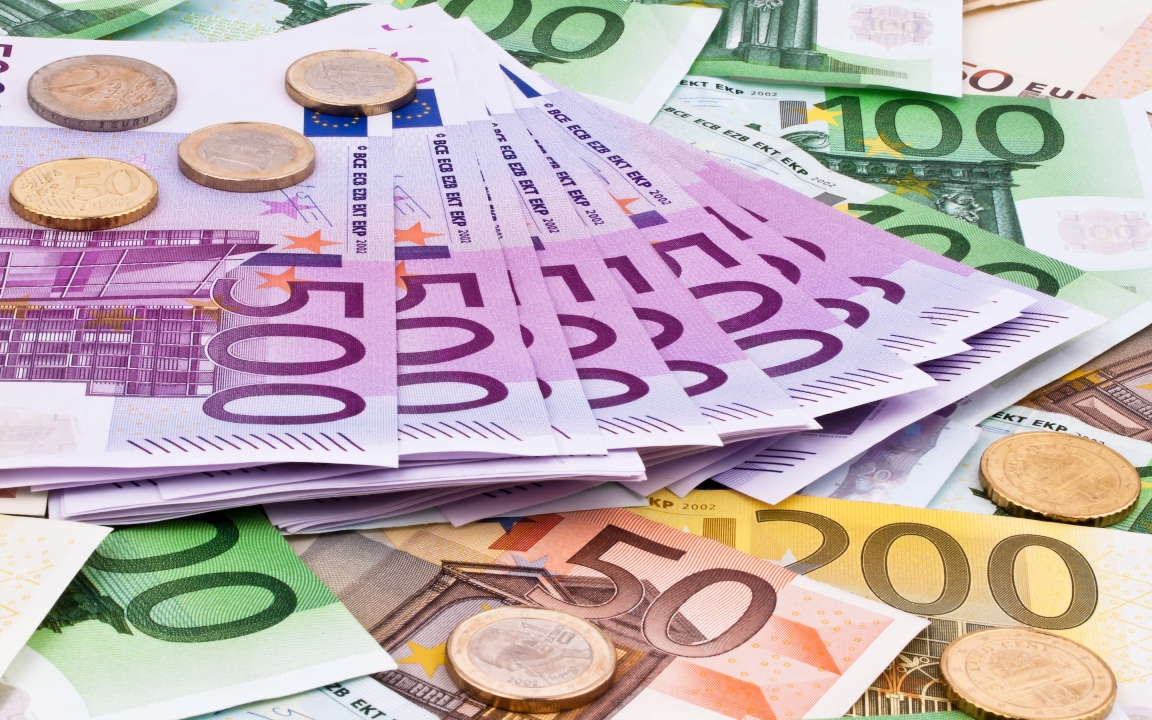 FYROM will borrow another 500 million euros through Eurobonds.
The ministry of Finance said that it issued a Eurobond with a value of half a billion euros in the international capital market. The loan's maturity is 7 years and the interest rate on it is 2,75%.
According to this ministry, this is a low interest rate, which has reflected the faith that foreign investors have on the country's economic perspective.
Meanwhile, incomes from the Eurobond will be used to cover budget deficit and pay for other loans, such as the first installment of the loan owed to PBG. This loan was taken out in 2013 and its value is 95 million euros. /balkaneu.com/