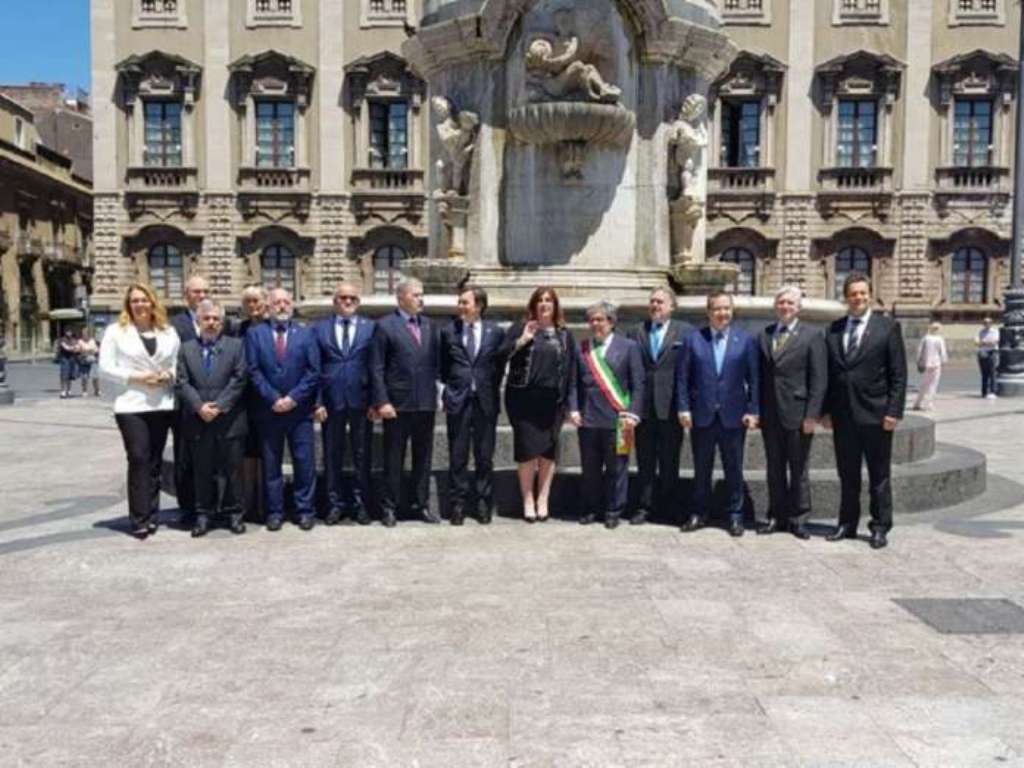 FYROM has become a full member of the Adriatic Ionian Initiative in the regional conference of the council of foreign ministers of this initiative which is taking place in Catania, Italy.
The news has been confirmed by the Foreign Ministry's secretary, Victor Dimovski.
"By becoming a member of this initiative, Republic of Macedonia will offer its contribution in the aspect of European integration, regional integration and cooperation in important areas such as transport, tourism, culture and environment", Dimovski says.
The Adriatic Ionian Initiative has been set up in 2000 with the aim of promoting the EU integration process. Part of this incentive is Italy, Greece, Albania, Slovenia, Serbia, Croatia, Bosnia and Herzegovina and Montenegro. /ibna/