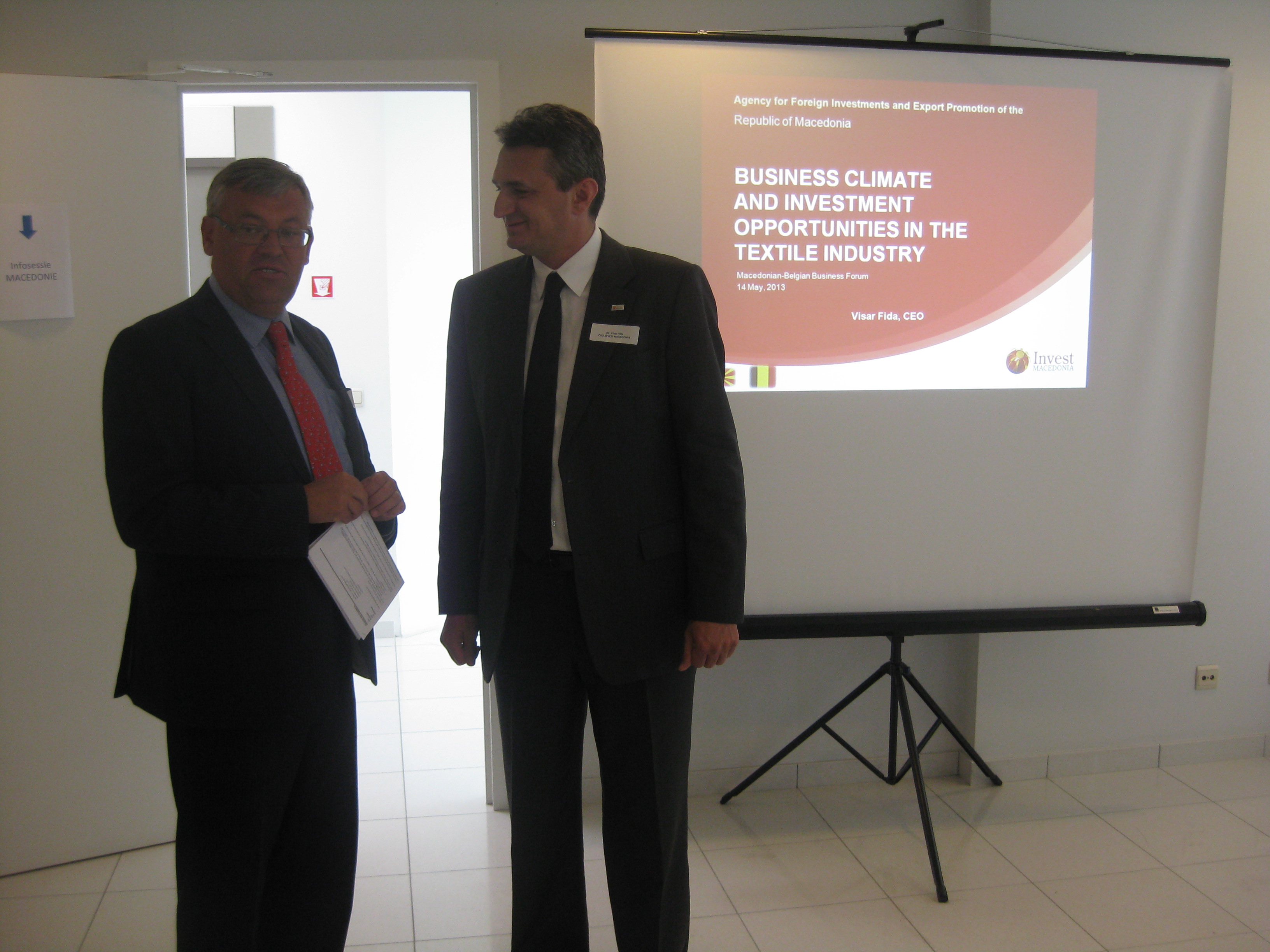 Skopje, May 14, 2013
Several Belgian companies dealing in the industry of textiles and chemical industry are interested to invest in FYRO Macedonia. This was said by the director of the Agency for Foreign Investments in FYROM, Visar Fida. Fida is lobbying in business forums of Belgium to attract Belgian investors.
"We're offering good opportunities for Belgian businesses and investors. Several Belgian companies have expressed their interest to come in FYRO Macedonia. The first phase consists on a visit to FYROM in order to examine our offer", said Fida, underlining that 5 Belgian companies that produce textiles are interested for investments in Macedonia.
Fida said that for the moment, he doesn't want to reveal the names of those companies which are likely to invest in FYROM. He also said that during the month of June, there will be intense activities of lobbying and promotion in the EU countries, in order to attract investors who are interested in FYROM. /ibna/