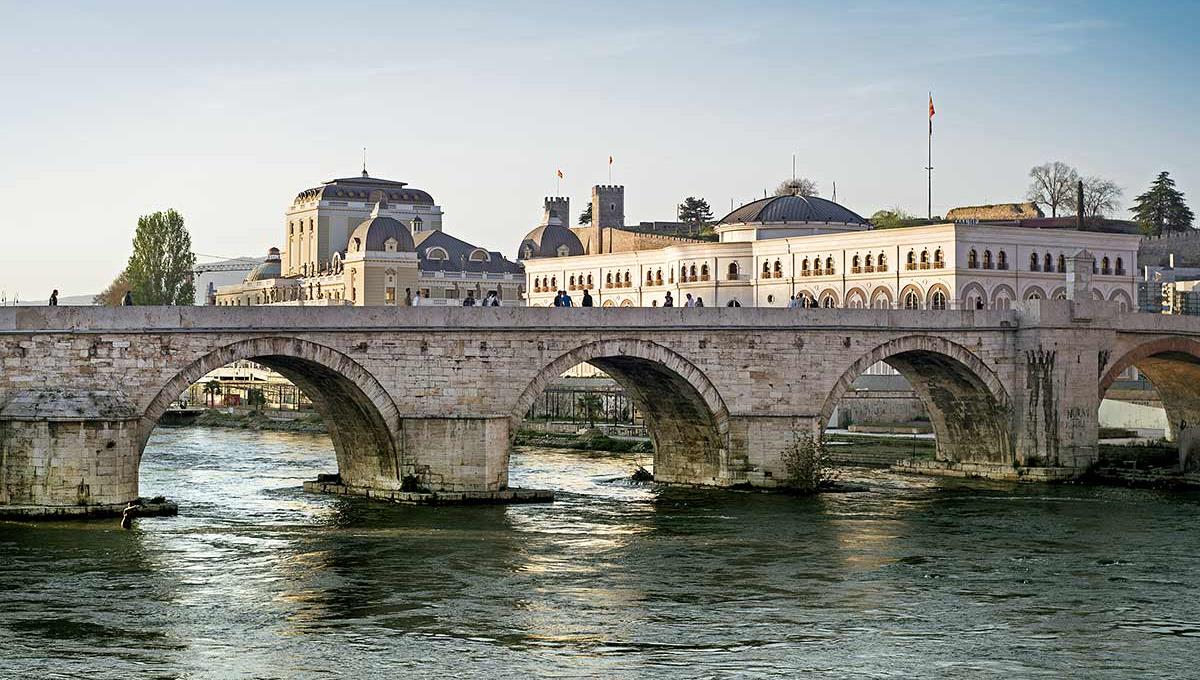 Citizens in FYROM say that they have very little information on what is going on with the negotiations for the name dispute taking place between Skopje and Athens and the news that there will finally be a solution for a contest which has been lasting several years
Blagoja S, merchant in the center of Skopje, says that this issue has lasted way too long and that there must be a solution which will only open up good perspectives.
"We're expecting the telephone conversation between the two prime ministers. I want the name contest to be solved, but I don't want anybody to lose from this", Blagoja says.
Armend Iljazi, civil society activist says that time has come for this issue to be solved.
"This issue should be solved now, because if they do not come to a solution, things will only get worse. Youth is leaving the country because there are no jobs, salaries are low and there's no perspective in the country", Armend says.
But, there are others who  oppose the name change.
"Why should we change the name? If they change our name, we will lose our identity and everything else in this state. If politicians do this, they will enter history as traitors", says Vlatko M. from Skopje.
These opinions come at a time when an agreement is expected to be finalized between PM Zoran Zaev and PM Alexis Tsipras in the coming days in Prespa. However, citizens will have their last say through a referendum. /ibna/