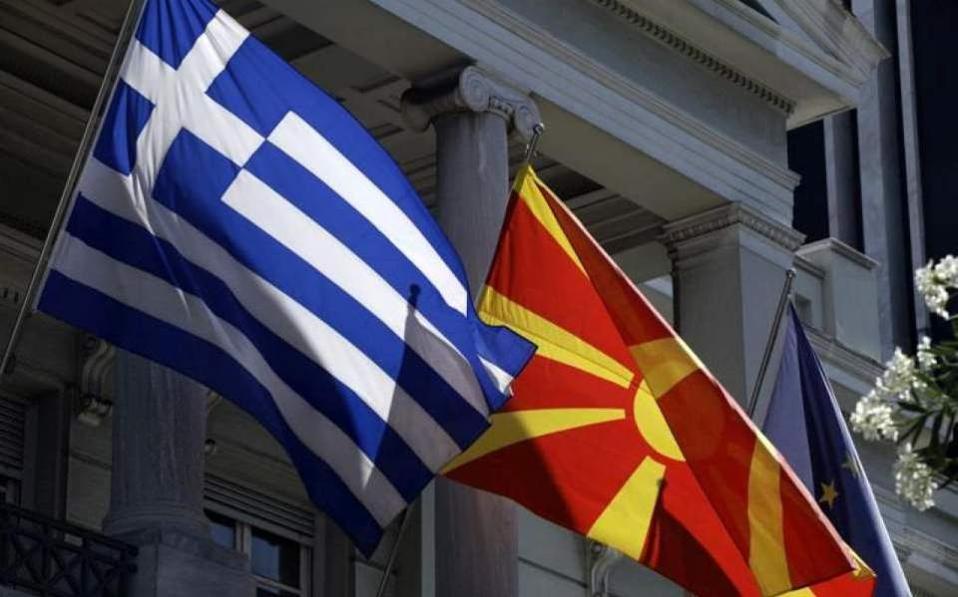 The meeting which is supposed to take place between Nikola Dimitrov and Nikos Kotzias on 12 April in Ohrid has been considered by media in Skopje as a new attempt to give way to the solution of the name dispute.
In an interview for the state news agency, MIA, PM Zoran Zaev said that he believes the negotiations are on the right track and that there will soon be a meeting with his counterpart, Tsipras.
"This meeting will confirm that our talks are on the right track and that it's possible to reach a solution. I believe that it's in Macedonia's best interest for this to happen as soon as possible, because to us, this means full guarantees in obtaining a date for the launch of EU accession talks, but it also means an invitation for NATO accession", Zaev said.
Leader of VMRO-DPMNE, Hristijan Mickoski said that he's expecting to be informed on the negotiations and according to him, a meeting between state leaders and leaders of the main political parties is expected to be held during the weekend.
The head of the Alliance of Albanians, Ziadin Sela has expressed the stance of the Albanian opposition on this process.
"We cannot accept these attempts to come up with a Slavic name for the country. The proposal Gorna Makadonija without translation is unacceptable for us", Ziadin Sela told IBNA. According to him, any other proposal which would be translated into Albanian and other languages, would be acceptable.
The conclusions drawn in the meeting between Dimitrov and Kotzias in Ohrid will be important for the European Commission, because the country's progress report is expected to be published and the government is expected to obtain an unconditional recommendation for the launch of negotiations. /balkaneu.com/