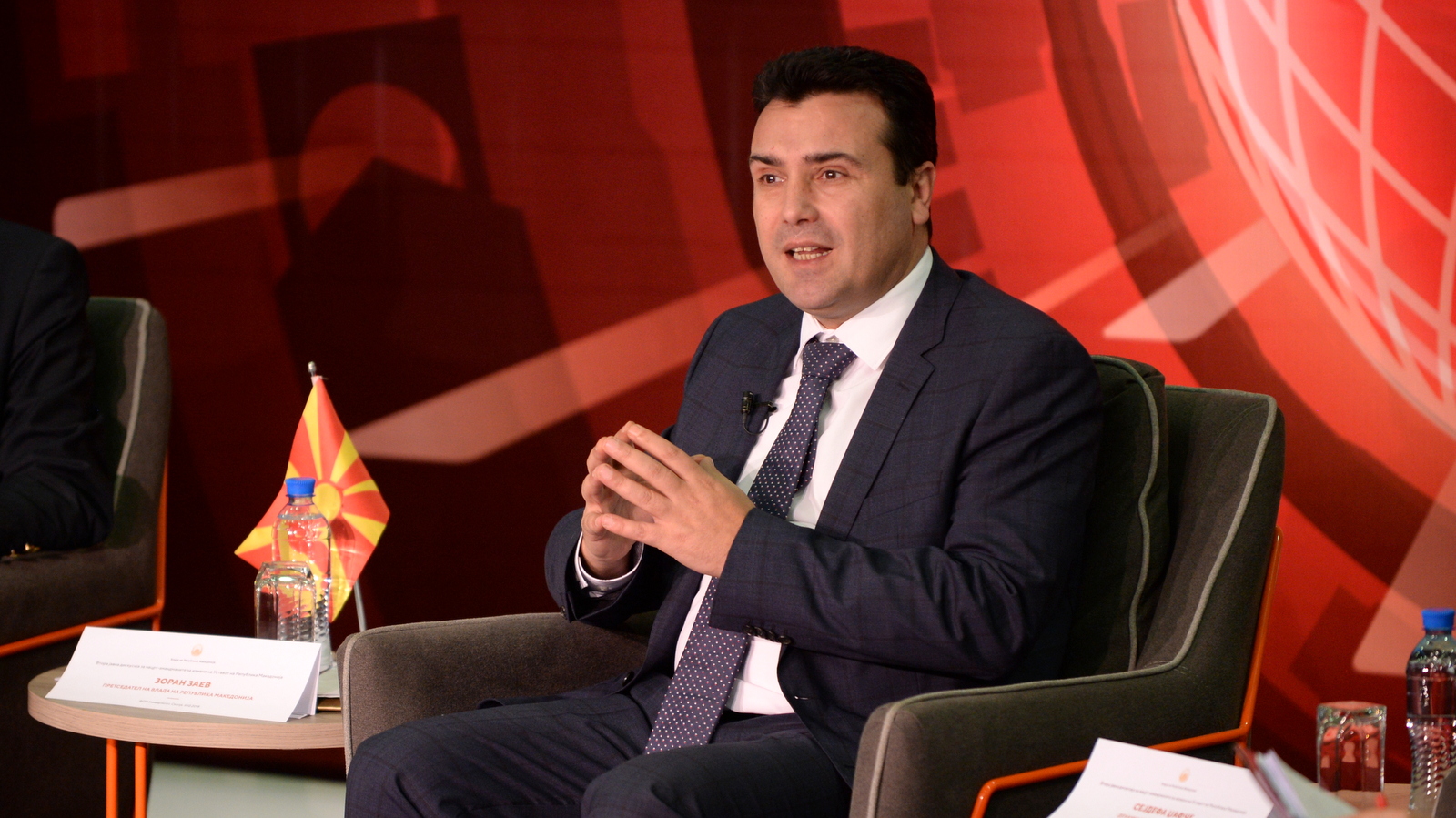 University professor and former ambassador to the EU, Blerim Reka says that the final phase of constitutional amendments will be in a race against time in relation to Greece and the numbers in parliament. He says that the majority should look into possibilities on how to convince Macedonian opposition MPs who have abstained and 4 Albanian opposition MPs, who are seeking a reformulation of the preamble, to vote in favour of these amendments.
"If this process is not finalized until January next year, then it is in danger of failing, because in May, European Parliament will hold elections, while in September, elections will be held in Greece", Reka says as part of the public debate taking place on the constitutional amendments concerning the issue of the name.
Meanwhile, former ambassador Djordi Spasov says that the agreement is beneficial for both countries. According to him, this would be a historical step between the two countries.
PM Zoran Zaev said that with the implementation of the Prespes agreement, the country's path toward its integration in the NATO and EU is assured, while its identity and Macedonian language are also preserved.
The five day debate on the draft amendments which was hosted by the government, took place in different universities in the countries and saw the participation of experts, professors, representatives of institutions and NGOs. /ibna/