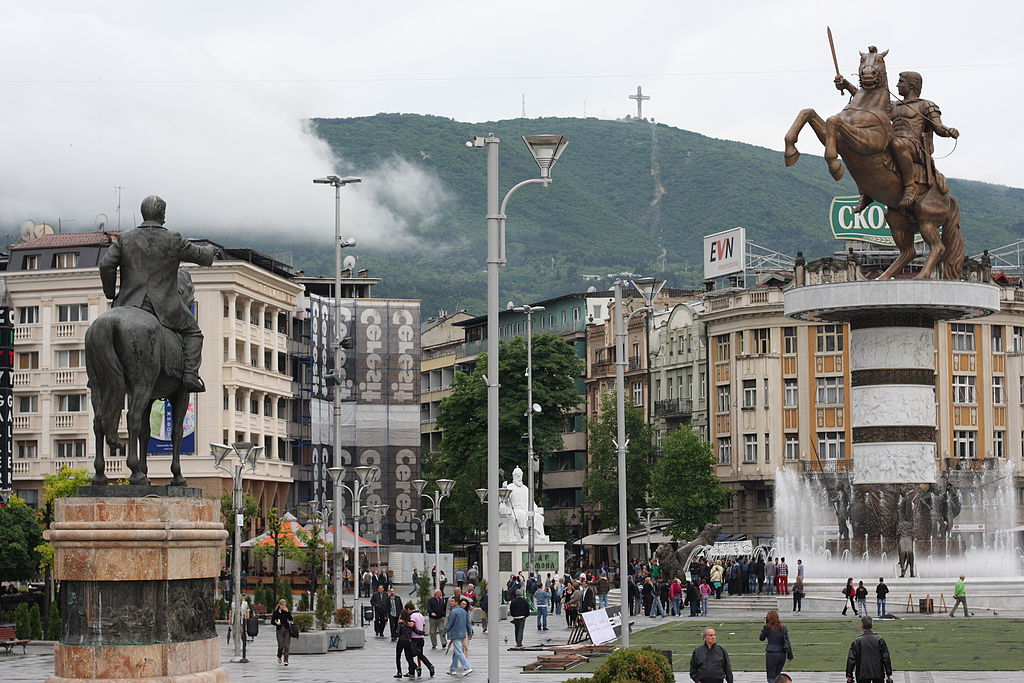 FYROM's Foreign minister, Nikola Dimitrov says that the task of this generation is to put an end to the issue of the name contest and that the country now is expecting the Greek parliament to decide on this issue. Dimitrov said this in a televised debate. The Foreign minister underlined that both countries will be bound by international legal obligations in order for the Prespes agreement to take effect.
"What we need to do now is to invest more on improving relations and boost strategic partnership in different areas", Dimitrov said.
Ismet Ramadani, head of the Macedonian Euro-Atlantic Committee says that the name deal with Greece will be voted by the Greek parliament, despite the protests organized by the Greek opposition and the strong language that the Greek opposition uses about the Prespes agreement.
"We shouldn't think of a plan B, because this would mean that all the efforts made by the two prime ministers, Zaev and Tsipras, would go down the drain", Ramadani says.
The first FYROM's ambassador to Athens, Lubco Arsovski told the media a few days ago that he's optimistic that the Prespes agreement will be voted by the Greek parliament and according to him, this will put an end to a contest which has been lasting for nearly three decades now. /ibna/