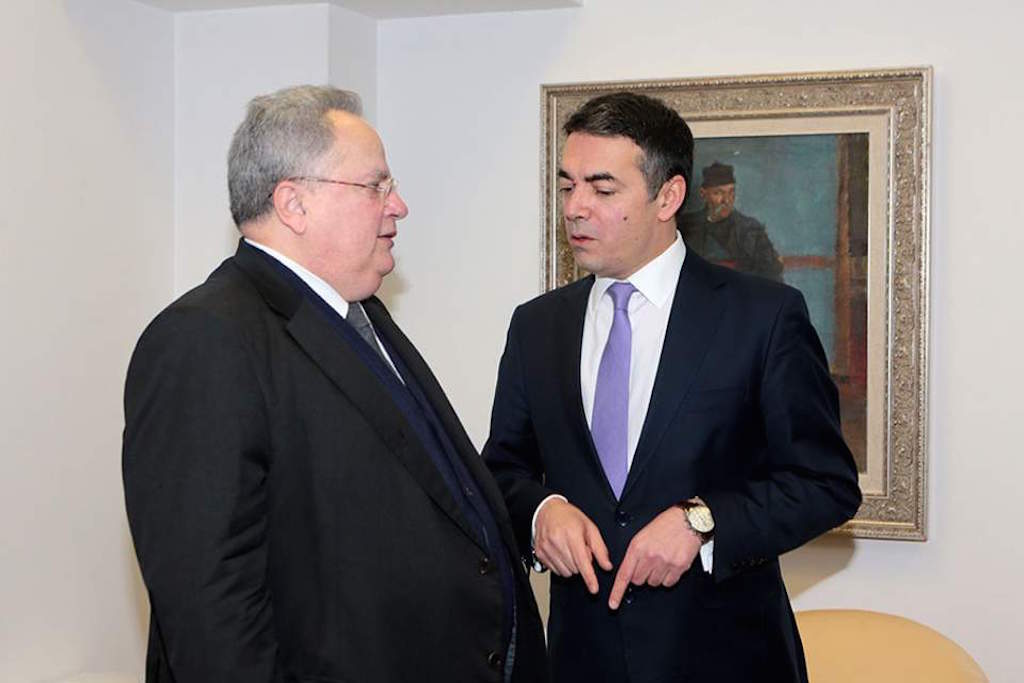 Yesterday's meeting held in Vienna for the solution of the name dispute between FYROM and Greece was the main headline today in Skopje. According to the media, the UN's negotiator Matthew Nimetz said that he was optimistic that the sides are committed to solving this contest, but nothing was made public as to what was discussed and whether the sides agreed on any of the issues being negotiated.
Meanwhile, there has also been a declaration made by PM Zoran Zaev on Bulgarian TV.
"If there's no success in the talks, there will certainly be no European future for us. If no solution is found, this issue will remain pending and we will try a solution once again in three or six months", PM Zaev said.
The biggest opposition party, VMRO-DPMNE says that it has no information as to the phase of the current talks with Greece. "Although there have been more meeting between ministers, no information is being given, because the government is not divulging anything about the talks", said VMRO-DPMNE MP, Dragan Danev.
The daily newspaper "Sloboden Pecat" says that the agreement between Athens and Skopje will be achieved if FYROM's constitution is changed. The Macedonian side needs to incorporate a new amendment on the Constitution, which guarantees the use of the new name internationally.
The next meeting between foreign ministers Nikos Kotzias and Nikola Dimitrov will be held at the beginning of May in Thessalonica. /ibna/