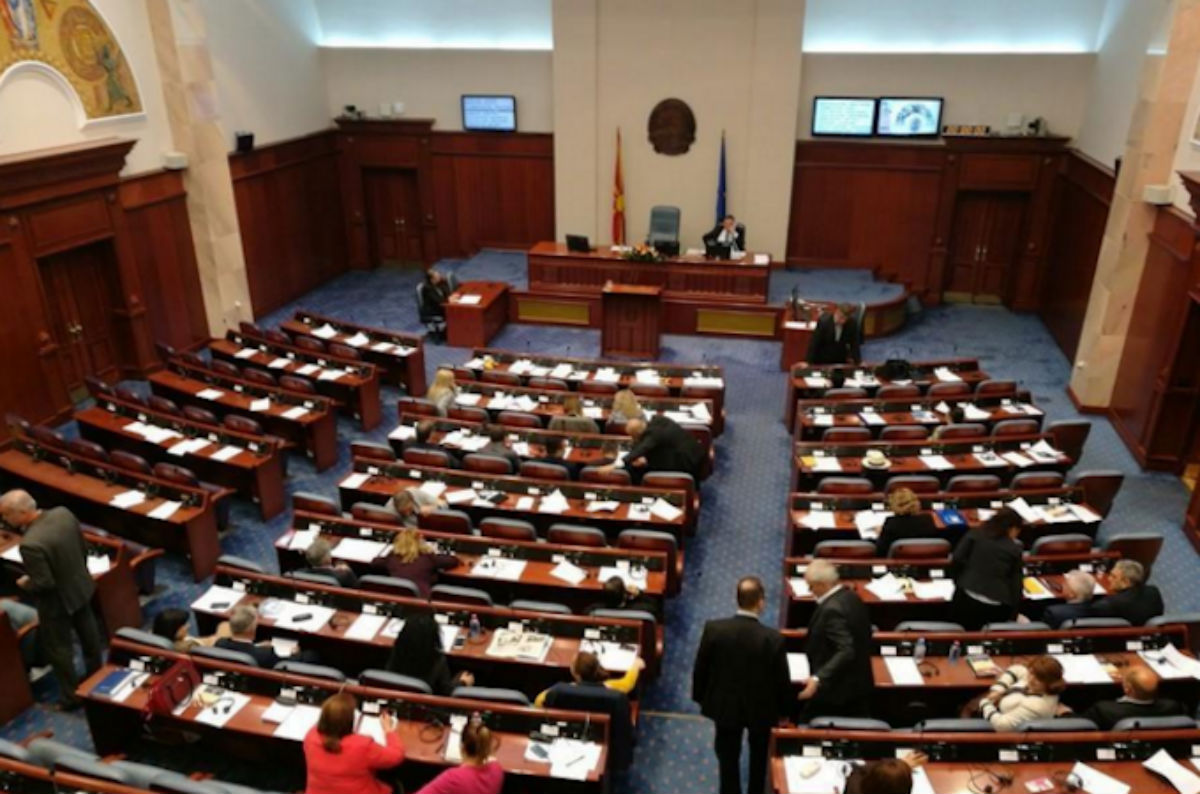 Majority MPs in FYROM say that according to the deadlines set out in the Constitution and Parliamentary rulebook, the process for the amendment of the Constitution is expected to be finalized between January 20 and January 22. Constitutional amendments have now entered the third and last stage, namely the public debate.
Social democrat MP, Jovan Mitrevski said that the public debate on constitutional amendments will be held in Skopje and other parts of the country, while this process will involve experts, law professors and organizations. According to him, proposals and opinions are welcome during this process. Meanwhile, opposition lead by VMRO-DPMNE has warned protests in order to express its objection against this agreement.
In the final phase, the amendments will need to be voted by two thirds of MPs.
On October 19th, MPs voted in favour of the process of amending the Constitution according to the agreement that FYROM and Greece reached in Prespes to change the country's name to "Republic of North Macedonia". Eight VMRO-DPMNE MPs also voted in favour of these changes, however, their voting was followed by their expulsion from the party. /ibna/