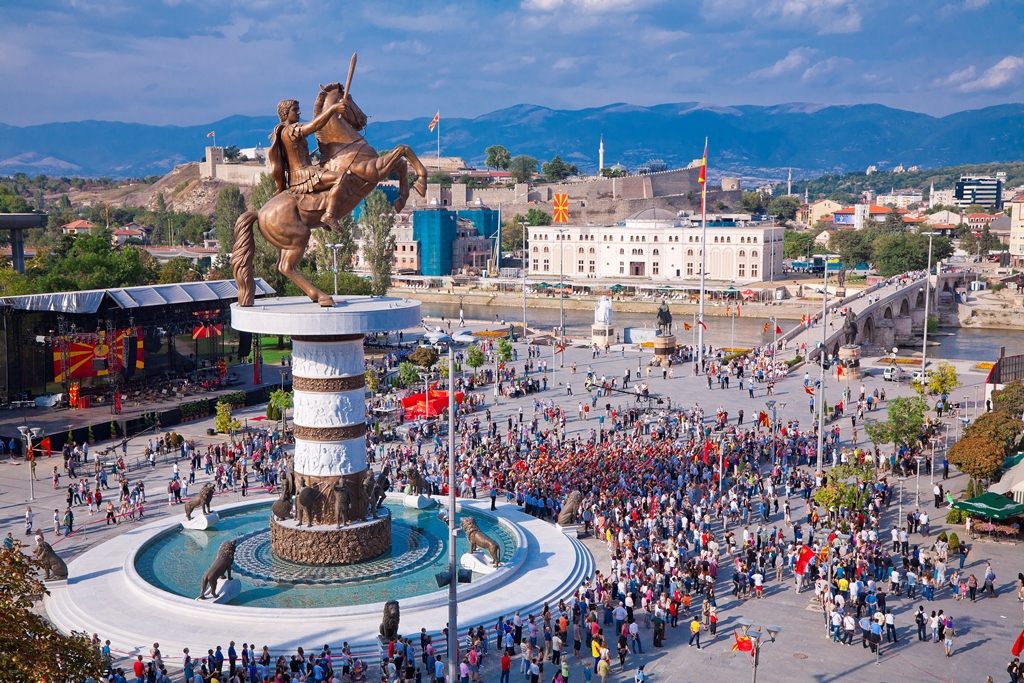 FYRO Macedonia is plagued by the same demographic problem as many other countries in Europe: too few children are being born. At 1.46, the fertility rate in Macedonia is well below the EU average.
The FYRO Macedonian government is therefore trying to create incentives for couples to have more children. Since 2008, families who have a third child receive 120 euros a month for ten years. In fact, the fertility rate in FYRO Macedonia has risen slightly from its 2008 level of 1.40 children per woman. Whether this is a result of the government's programme is unclear.
In addition, the increase is very unevenly distributed among the regions: in the capital, Skopje, the fertility rate has risen from 1.6 to 1.8 since the program was introduced; but in the rest of the country, where women have fewer children on average, it has remained largely unchanged. It is likely that the question of future demographic development and the challenges associated with it remains on the back-burner in political discussions in FYRO Macedonia.
Since the phone-tapping scandal in 2015, in which the corrupt practices of governing politicians were exposed, the country has been mired in a political crisis. For three years it proved impossible to form a new government after the parliamentary elections in 2014 because of conflicts of interest between the country's various ethnic groups.
The latest census, conducted in 2002, revealed an ethnic composition of 64 percent "Macedonian", 25 percent ethnic Albanian and six percent Turkish, Roma and other minorities. The political unrest and continuing demonstrations are problematic for the EU, too, not least because of FYRO Macedonia's significance as a transit country for refugees heading for the EU.
The UN estimates that in 2015, around 750,000 refugees crossed FYRO Macedonia en route to Serbia. Since FYRO Macedonia declared a state of emergency in August 2015 and closed the border to Greece in spring 2016, the situation has calmed down. At the end of February 2017, there were officially only 95 refugees left in FYRO Macedonia./IBNA