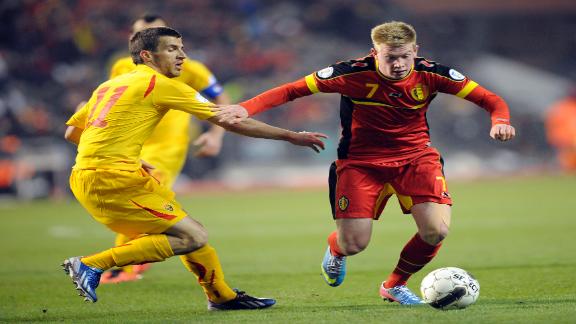 The national football team of FYRO Macedonia lost to Belgium for the second time in the space of four days, this time in Brussels, in the qualifiers for the 2014 World Cup in Brazil.
Eden Hazard scored the solitary goal for the home team in the 63. minute.
Last Friday, Belgium won in Skopje 2:0.