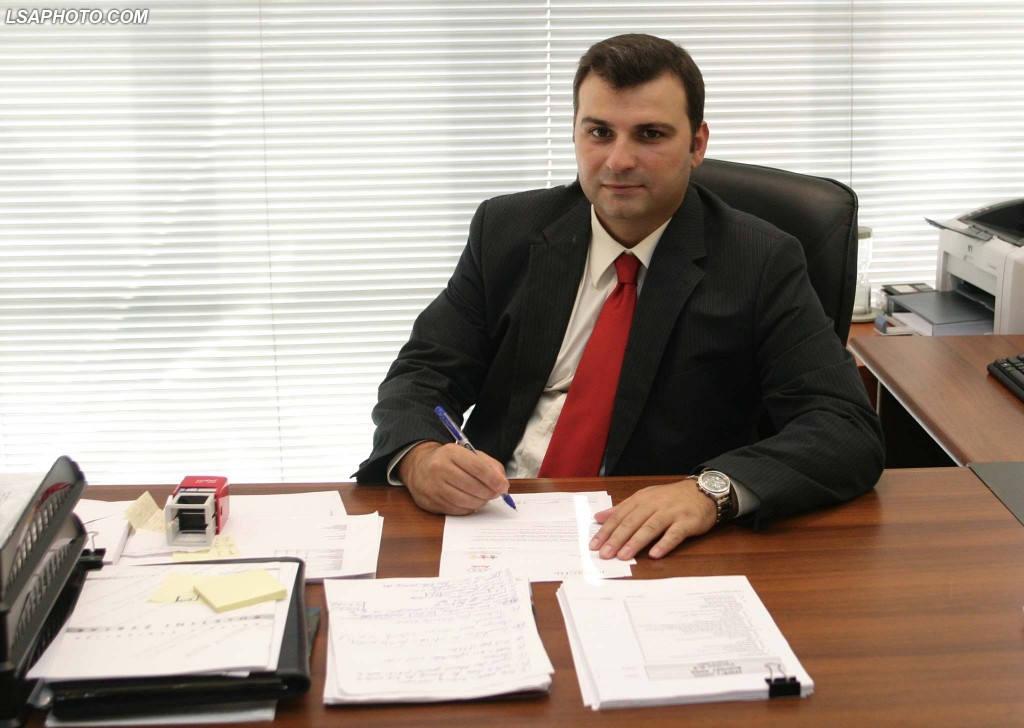 The political and economic future of the countries of Southeast Europe is directly tied to the process of integration of these countries in the European Union
This was declared by the governor of the Bank of Albania, Gent Sejko, who participated in the international conference organized by the Central Bank of Bosnia and Herzegovina dubbed "20 Years of Stability" in Sarajevo.
In his speech, governor Sjeko presented Albania's progress in the process of European integration pointing out several key moments of convergence and several challenges that our country faces in the future.
He underlined that a healthy and more efficient market is a necessary condition for a long term growth and an important factor for the process of convergence.
In the end, the governor said that central banks have an important role in advancing the process, by preserving macro-economic indicators and strengthening financial stability, stressing that as policy makers, "we need to continue and contribute for further strengthening of regional cooperation". /balkaneu.com/