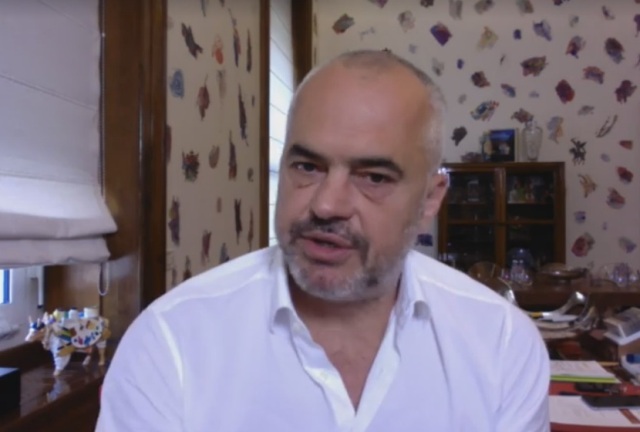 Tirana, 30 August 2016/Independent Balkan News Agency
Three years have gone by since the socialist leader, Edi Rama convinced the leader of SMI, Ilir Meta to abandon the coalition with Sali Berisha. This led to the victory of the new coalition in the 2013 elections, which formed a government with Rama as PM and Meta as Speaker of Parliament.
Since that time, the ups and downs have been many. A question is raised today: What will be the future of the coalition?
PM Rama says that time has come to start the negotiations. He says that he still doesn't know what will happen in the next four years.
Meanwhile, he doesn't spare criticism on the coalition with Meta. "The coalition has many skeptics and opponents, but it must be seen on two levels. On the daily level, where there are lots of problems, which not only relate to relations between the two parties, but also the administration and the level of long term objective to reform Albania. In the first aspect, there are many things to correct. We must also apologize. In terms of the other level, the coalition has done a big service to this country, because this coalition is a guarantee for the reforms which haven't been made for 20 odd years and it is laying the foundations of finally having a state", Mr. Rama said today.
Rama said that he will soon sit down with Meta to discuss for the years to come, expressing his hope that in June 2017, the left wing will win a new mandate.
"This coalition has many things for which it can be criticized, but it is the best bet to take the country forward, as it is undertaking reforms which are transforming Albania. These reforms should have been undertaken during 25 years in order to have another Albania", the PM said. /balkaneu.com/