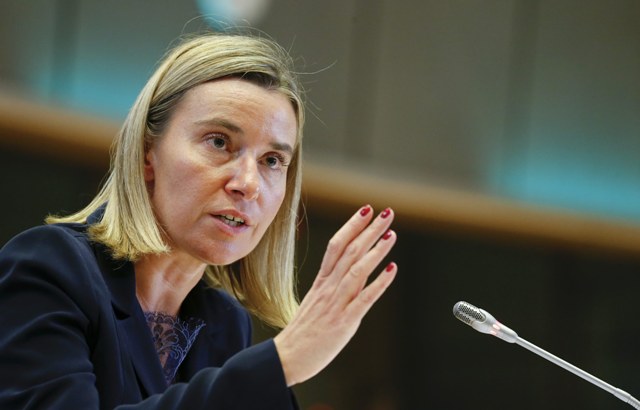 The High Representative of the European Union, Federica Mogherini says that the Balkans' path toward the European Union must continue this year.
In a message on the occasion of the New Year 2017, Mrs. Mogherini talks about the integration of the Balkan countries in the EU.
She says that the future of the Balkans is and must be in the EU and says that more work must be done in order to tackle unemployment in the region.
"The Balkans lie at the heart of Europe, their future is inside the European Union. Our work goes on  to overcome the enmities of the past, and to answer the call for jobs, unity and openness coming from this region's youth".
Mogherini stops on Albania, where she points out the importance of the approval of the reform in justice.
"The judicial reform in Albania, passed after months of common work, the opening of a new phase in the country's path towards the European Union", Mrs. Mogherini says. /balkaneu.com/