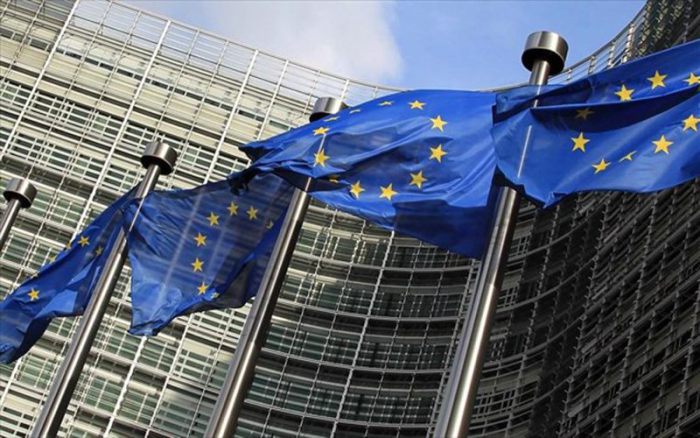 The board of the European Petroleum Companies Association, which includes a total of 80 refineries and 41 companies, covering 100% of the refinery industry in the European Economic Area and 75% of petroleum products, will meet in Athens on Thursday.
According to the Athens News Agency, the meeting will be hosted by Hellenic Petroleum Group which is part of the Board. Members of the Association Board include senior executives of all oil companies operating in the European Economic Area, such as Exxon, BP, Shell, Lukoil, Repsol, MOL etc., and are in Athens for the meeting.
The discussion concerning low emission transport by 2030 and fuel technologies, under the COP21 Paris Agreement is an issue inextricably linked with the future of European industry refining according to ANA.
The Director General of FuelsEurope John Cooper, accompanied by Alessandro Bartelloni (Policy Director) and Robin Nelson (Science Director), visited the offices of Hellenic Petroleum and participated in a meeting, during which they exchanged views with the Executive Director Gregory Stergioulis and senior management of the group, concerning the major challenges facing the industry, states ANA./IBNA