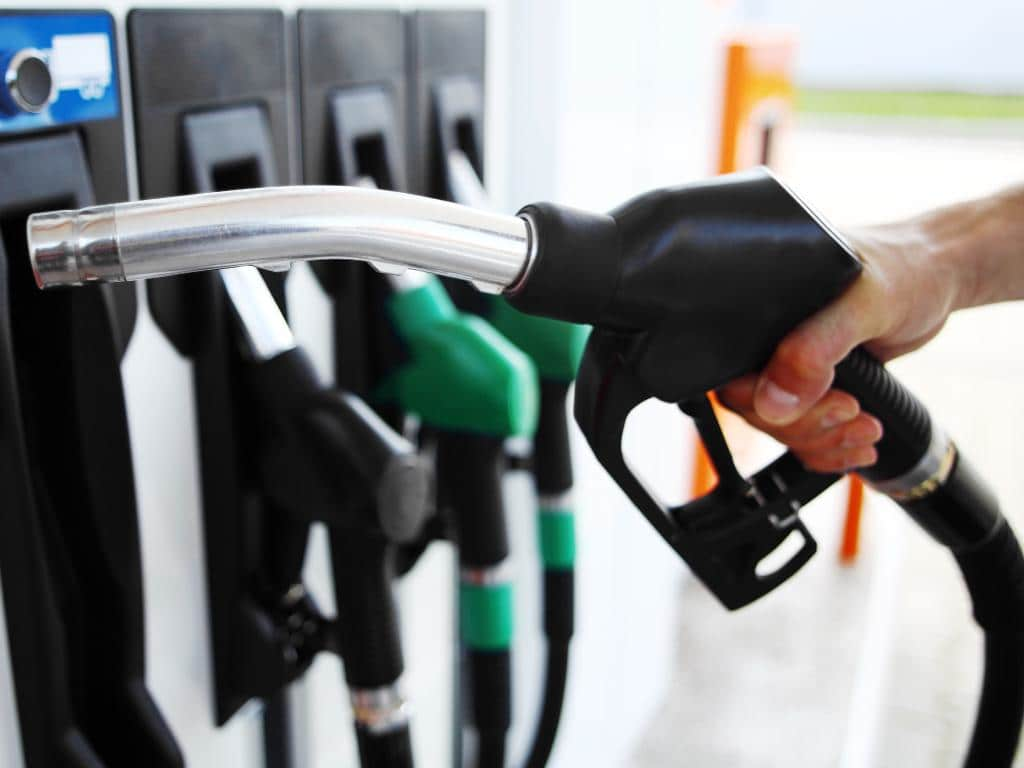 Bulgaria's National Assembly passed amendments to the country's Fuels Act at second reading on July 12, despite strong opposition from small fuel retailers and warnings of a possible EU infringement procedure.
The bill sets a number of higher financial requirements for fuel retailers – including their equity and bank guarantees against future lawsuits, as well as stipulating higher fines for breaking the law.
The stated goal of the amendments is to reduce fraud and tax evasion in the fuels retail sector, but small retailers, who operated several petrol stations at most, have argued that the changes would impose an impossible financial burden and thus favoured the large companies dominating the sector, who would have no problem meeting the financial obligations and stood to gain from small retailers shutting down.
Read the full article on Sofia Globe