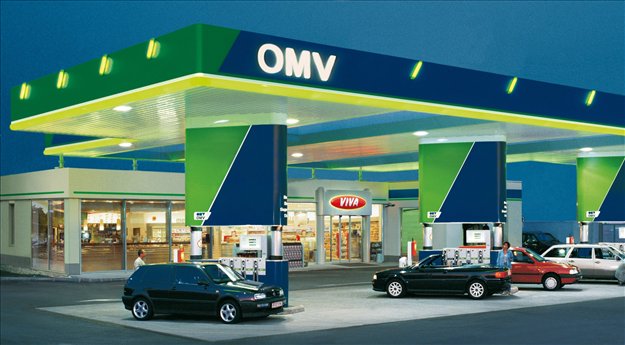 Fuel prices will drop a little on Tuesday despite the government's decision on Monday to raise excise duties on petroleum products. The prices of regular and premium petrol will drop by 2.2 and 2.3 cents to EUR 1.492 and 1.507 a litre, respectively, while diesel will be 0.9 cents cheaper at EUR 1.372 a litre.
Heating oil will cost EUR 1.003 a litre, 0.6 cents less than so far, according to fuel retailers OMV Slovenija and Petrol.
Retail prices of petrol are adjusted every two weeks taking into account the price of oil derivatives on the Mediterranean markets and the exchange rate of the US dollar.