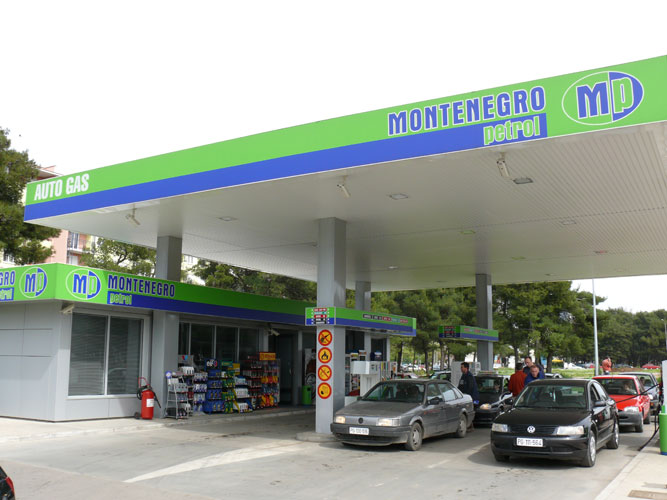 Podgorica, September 10, 2013
As of this week, fuel prices are dearer in Montenegro, following a decision which entered in force for the reviewing of their tariffs.
Ministry of Economy said that based on the new prices, in petrol stations (illustrative photo from the archive) a liter of petrol super, unleaded 98 octane and 95 octane from 1.41 Euros increases to 1.44 Euros.
A liter of Eurodiesel will be 3 cent dearer and will cost 1.32 Euros. But contrary to petrol, the new price for diesel will enter in force in the last week of September.
The new petrol prices will be changed at the end of July. Currently, a liter of unleaded Euro-super 98 and 95 costs 1.38 Euros, but is expected to rise with at least 5 Euro cent.
For commercial reasons, diesel is expected to go up by 4 cent and will cost 1.11 Euros.
Kerosene has also gone up this week by 3 cent and costs 1.29 Euros a liter.
Prices of fuels in Montenegro changed even on July 17, 2013, when diesel and kerosene went up by 5 cent a liter. /ibna/