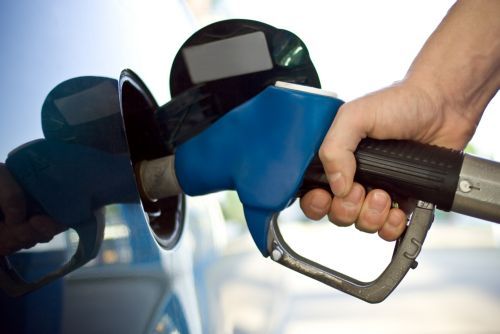 Review by Christos T. Panagopoulos
Fuel prices in Slovenia increased by between 1.2% and 1.7% today in line with the government petrol pricing model. The price of regular unleaded is up 2.5 cents to EUR 1.518 per litre, while premium unleaded is 2.3 cents dearer at EUR 1.537 and diesel cost 1.6 cents more at EUR 1.392.
A litre of heating oil is EUR 1.014, which is 1.3 cents more than before.
The price hike was cushioned somewhat by the government's decision to lower excise duties.
Excise on unleaded fuel was cut by 3.7% to EUR 511.61 per 1,000 litres, while that for diesel was reduced by 3.3% to EUR 395.48 per 1,000 litres.
Source: Slovenia Times