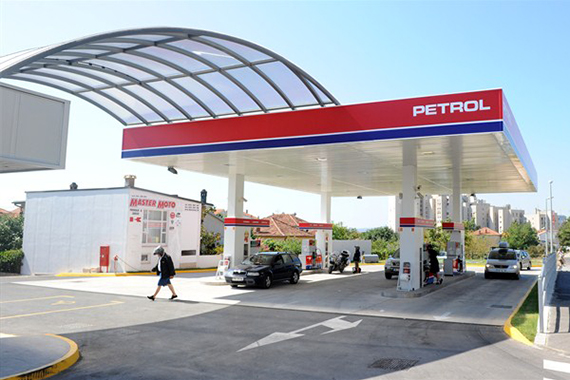 Review Hari Stefanatos
As part of the measures to be taken by the government coalition in Slovenia to compensate for the annulment of the controversial real estate tax, petrol and diesel prices will increase by some two cents per litre starting Tuesday.
Normally the retail prices of petrol are adjusted every two weeks based on the price of oil derivatives on the Mediterranean markets and the exchange rate of the US dollar, but this recent increase is aimed at closing the gap that was created in the state budget after the annulment of the real estate tax, last March.
The price of regular unleaded fuel will increase by 2.3 cents to €1.477, while premium unleaded will rise by 2 cents to €1.504. Diesel will cost 2.1 cents more, which brings the cost of one litre to €1.366. Finally, heating oil will only be sold 0.1 cents more expensive at €1.003 per litre.
So far, excise on alcohol has already been increased as part of the compensation, while a rise on the price of  tobacco has been announced for May 1.
(Source Sloveniatimes)