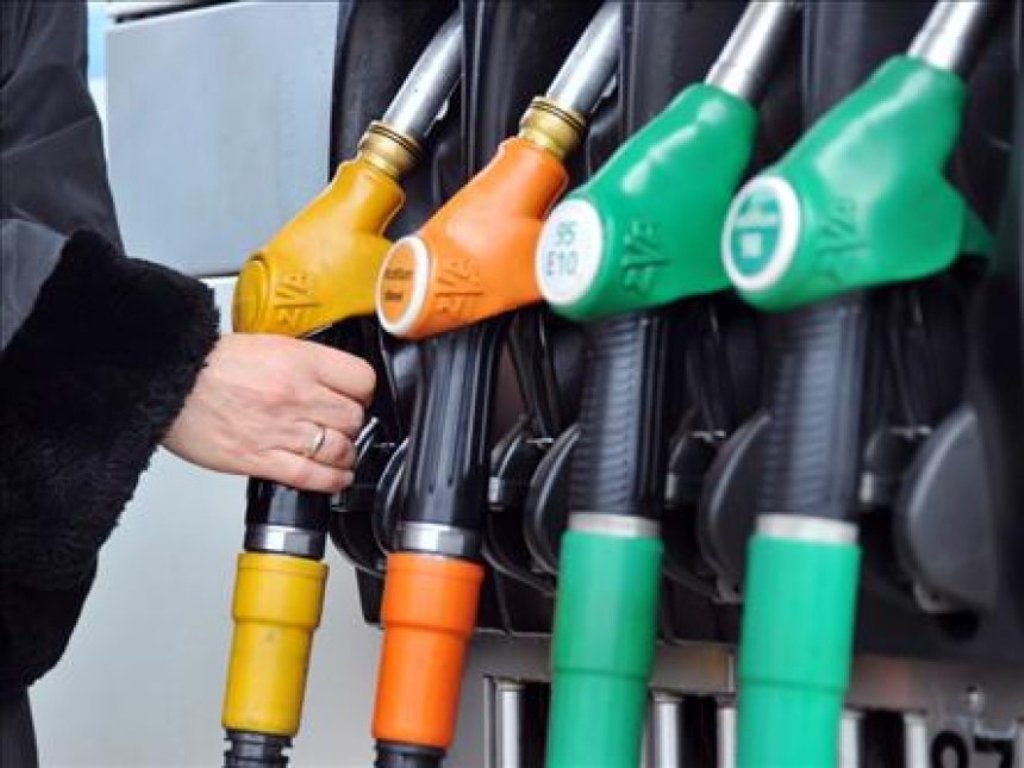 Albania ranks 25th with the most expensive fuel prices n the world. This positioning has been given to the country by Global Petrol Price, according to which, the level of taxation currently applied in Albania today has a cost which amounts up to 90 lek per liter of fuel.
Fuel in our country is taxed through excise which has a cost of 37 ALL per liter, through circulation tax which has a cost of 27 ALL per liter, through carbon emission tax which has a cost of 3 ALL per liter and through Value Added Tax which amounts to 21 ALL per liter. Here, we can also add the tax for making and scanning, 1 ALL per liter each.
But let us not forget that recently, authorities have also introduced the cost of the increase of the fee that companies must pay to renew licenses for petrol stations.
Meanwhile, in neighboring countries such as FYROM, the price of fuel is lower, because the level of taxation applied on fuel is generally lower, up to 43 lek per liter, or half of taxation which is currently applied in Albania.
On the other hand, according to Global Petrol Price ahead of Albania are Western European countries such as Holland, Denmark, Italy, Iceland, Sweden, Switzerland, England, Norway, etc. /balkaneu.com/