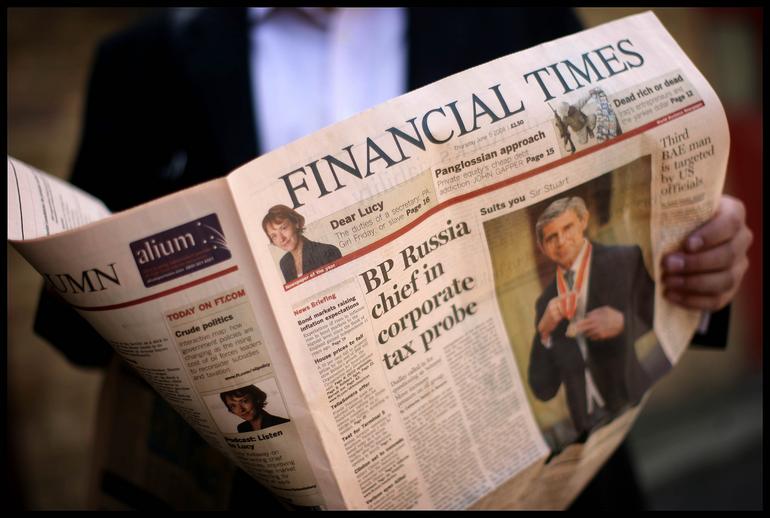 By Christos T. Panagopoulos –
"Greek economy's recession comes to an end, as it shrunk less this year than predictions made by international creditors", write in their main article the "Financial Times", referring to sources from the Ministry of Finance.
Recession for 2013 will be at 3.8%, despite EU and IMF's previous predictions for a percentage reaching 4.2% and all this because of both the increase of tourism in Greece and of exports.
"Greece could look forward to recovering next years, with development index to increase a little less than 1%", states the official source from the Greek Ministry of Finance, which the FT quote in.
"Economists have identified a number of indicators which recently acquired a positive sign: A slower decline in retail sales, an increased turnover in hotels and restaurants, and a marginal increase in sales of new cars. The ratio of market operators, i.e. the meter of activity in small manufacturing sector in Greece, got the highest record in the last 44 months", the report adds.
On the other hand, Greek recovery remains fragile, because of the unprecedented recession, which has resulted in the decline of the national product by nearly 25% since 2008.
"The recession starts to decline, but it is not yet clear whether we will see a positive growth in 2014 or not. The political risk is still vivid and the current climate could change very quickly", an anonymous political economist said to the FT.
Sources: Financial Times, AMNA