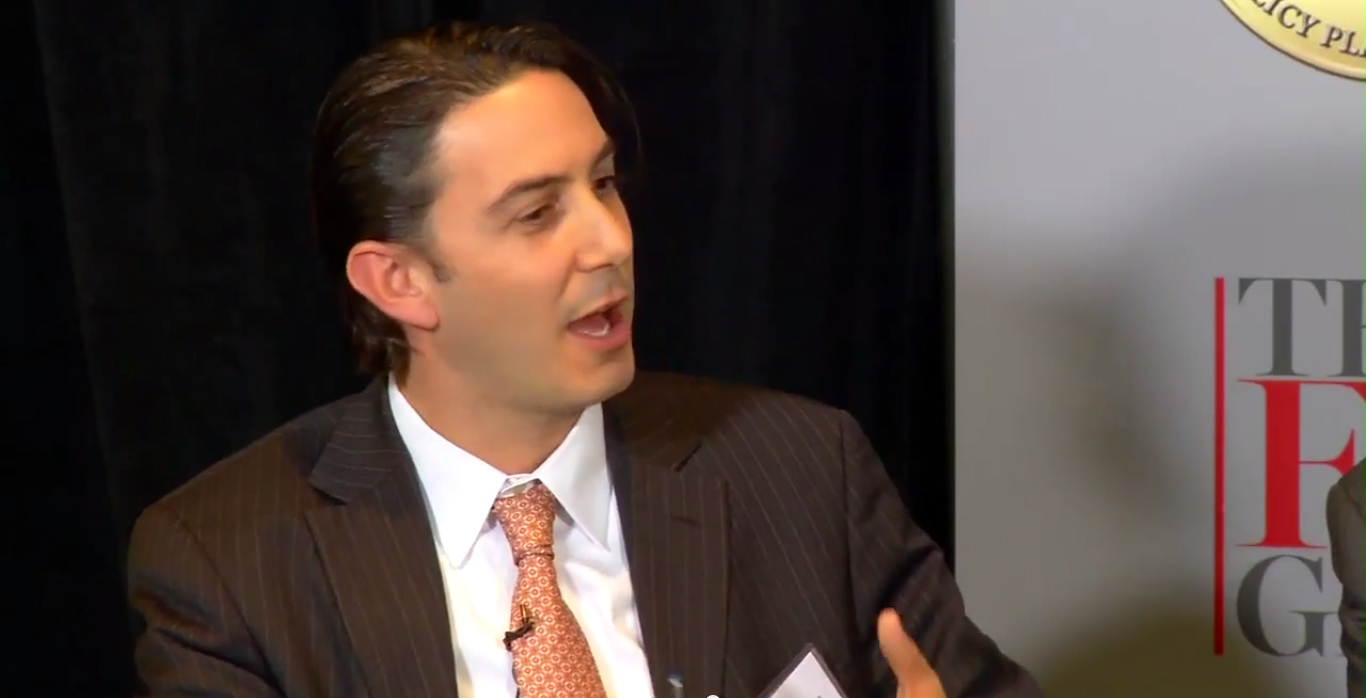 By Kyriacos Kyriacou-Nicosia
US Foreign Secretary Amos Hochstein expressed his county's full support to Cyprus' right to make use of its natural sources, speaking to sigmalive.com.
Regarding Turkey's violations in Cyprus EEZ, Hochstein said that "all involved in the Cyprus problem should make use of all their energy in the table of negotiations rather in the battle field".
"The US fully supports the right of the Republic of Cyprus for research and exploitation of its natural gas", he added.
Furthermore, US official expressed optimism regarding the future of the East Mediterranean area, adding that there is a "window of opportunity which should be used to overcome all differences between the states of the area".
Turkey invaded Cyprus in 1974 and until today occupies around 37 per cent of the island's area.
The neighboring country does not recognize the state of Cyprus, an EU member since 2004, and recently has dispathed a research vessel to conduct seismic surveys in the island's Exclusive Economic Zone (EEZ).
The action led Greek Cypriot President Nicos Anastasiades to pull out from UN-backed negotiations with the Turkish Cypriot side aiming in reunifying the island.