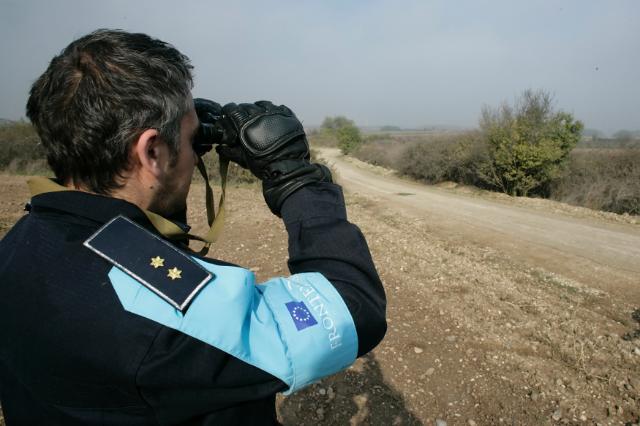 Athens, June 11, 2015/ Independent Balkan News Agency
By Spiros Sideris
To strengthening of the mission in Greece due to the "explosion" in the number of migrants trying to reach the country coming mainly from the war in Syria, announced Frontex, the Agency for the Management of Operational Cooperation at the External Borders of the Member States of the European Union.
"In the coming days and weeks we will expand the operation Poseidon", said the head of the organization, Fabrice Lezeri, referring to patrols conducted along the Greek-Turkish sea border.
As he announced, the plan includes sending more officers to Greece, while he revealed that in a letter to the European Commission he calls for increased financial assistance to Athens, in order to provide better asylum services to refugees, particularly in the islands.
According to the International Organization for Migration, about 1,800 men, women and children were killed or disappeared while attempting to cross into Europe. 800 of them perished in the sinking of a ship in April.