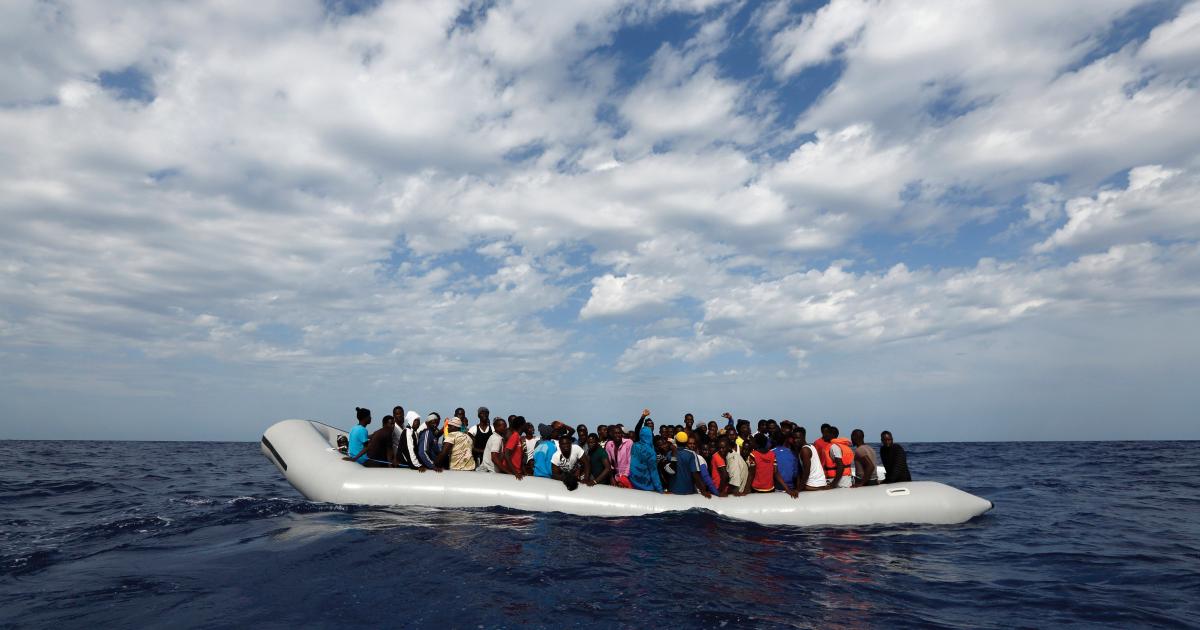 In the first half of 2018, Western Balkans has seen a mounting migratory pressure through Albania-Montenegro-Bosnia and Herzegovina route.
This is confirmed by the European agency for land and sea borders, Frontex. According to this agency, in the month of June, there have been 13.100 illegal crossings in the main migration routes in the EU, 56% less than the same month last year.
"The main migratory route in Western Balkans from Serbia to Hungary and Croatia, continues to see a small number of illegal migrants. However, a parallel route through Albania, Montenegro and Bosnia and Herzegovina and also from Serbia to Bosnia and Herzegovina, has seen growing migratory pressure in the month of June", the report in questions reads.
The report also says that for the first time, Western Mediterranean became a migratory route in Europe, where the number of refugees reaching Spain grew by 166% compared to a year ago. /ibna/