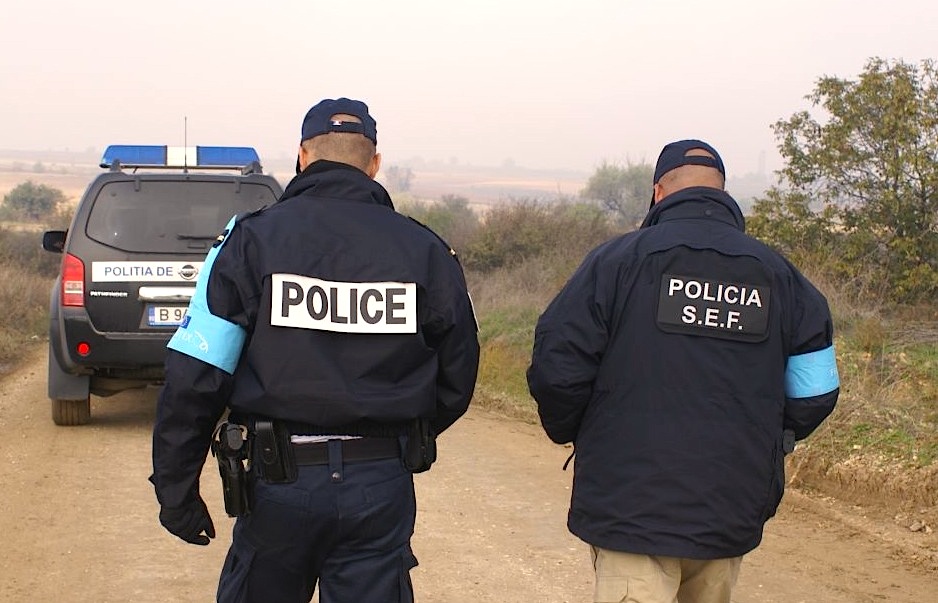 Athens, December 16, 2015/Independent Balkan News Agency
By Spiros Sideris
The creation of a European Border Guard – Coast Guard, which will have the right to intervene directly with a decision of the European Commission without any prior request from a Member – State, provides the European Commission's plan, aimed at the effective supervision of the EU external borders and protection of Schengen.
The Commission proposes the creation of a European agency for guarding the EU's external borders, which will replace FRONTEX.
This agency will bind 1,000 permanent personnel by 2020, while it will be allowed to draw from a pool of 1,500 border guards of Member States.
The staff of this tank will be mobilized within three days, when and where necessary.
It will have a supervisory role by monitoring and analyzing the situation at the external borders of the EU.
It will recommend corrective actions if necessary, while in emergency situations it will have the right to intervene directly to guard the external borders.
If a Member State fails to address the pressure of migratory flows, jeopardizing the Schengen area, the Commission will be able to decide the direct intervention of a European border guard and coast guard, without any prior request by that Member State.
The new agency will be able to cooperate with third countries and carry out joint operations with neighboring countries.
It will also assist in the return process to their country of origin of those migrants whose application for asylum is rejected. To this end it will set up a European return office.
At the same time, a mechanism for complaints will be created in case a person believes his rights have were violated.
The Commission proposes the revision of the Schengen Treaty, to allow conducting systematic checks on European citizens at the external borders (land, sea and air) of the EU.
At the same time, a cross-identification of the biometric information of passengers will take place, with the data in databases, such as the Schengen Information System, the Interpol database on lost travel documents and relevant national information systems to ensure that people entering the EU do not constitute a threat to public order and internal security.
These controls will be compulsory from and to third countries.
Introducing the proposal, view-president Frans Timmermans said: "In a free travel area without internal borders, the management of Europe's external borders must be a joint responsibility. The refugee crisis has revealed clear weaknesses and gaps in the existing mechanism for guarding the borders".
For his part, Commissioner of Immigration Dimitris Avramopoulos stressed that the Commission's proposal will enhance security for European citizens and improve border management.
"Today we create more Europe, for better management of external borders, the increase of the returns of irregular migrants, the strengthening of the asylum system for those in need of international protection and the strengthening of controls at the external borders of the EU".