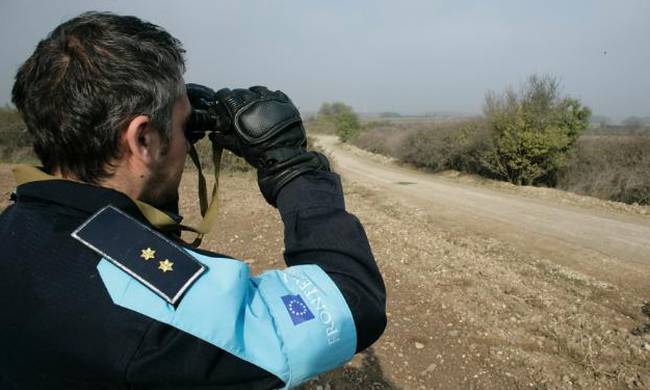 Athens, December 11, 2015/Independent Balkan News Agency
By Spiros Sideris
The acceptance by Frontex of a request from Greece for the activation of the Emergency Intervention Teams (RABIT), announced via Twitter the deputy representative of the European Commission, Mina Andreeva.
According to the announcement of Frontex, the teams that will go to the Greek islands of the Aegean "will help the country to tackle the record number of migrants arriving on its shores".
The decision to activate this mechanism was taken by Frontex, after the required assessment of the situation, while Greece and Frontex now have five working days to agree on an operation plan that will bring the signature of the head of Frontex, Fabrice Leggeri.
Moreover, for the development of the RABIT teams Greece is required to place Greek border guards who will operate alongside those of Frontex.
"The development of RABIT teams will allow us to increase the number of both marine and terrestrial patrols, which means the detection and proper recording of more migrants, immediately after arrival in the Greek islands.
In other words, the activation of the RABIT mechanism will upgrade the Poseidon operation in the Aegean", Leggeri said. Currently in the Aegean operate 16 vessels and more than 260 border guards of Frontex.
According to Frontex, the 448 border guards, who were granted by the EU Member States, will participate in the new operation, while there will be a significant increase to the vessels and patrol.
The operation will also focus on security checks and the cross-identification of fingerprints with national and European databases.
The development of RABIT teams can last up to three months and may be renewed only once, also to three months, says the announcement of Frontex.
Finally, it is noted that so far, the RABIT mechanism has been used only once, in October 2010, also from Greece. The operation in the Greek-Turkish land border in the Evros region began in November 2010 and ended in March 2011, when it was replaced by the Joint Operation Poseidon.