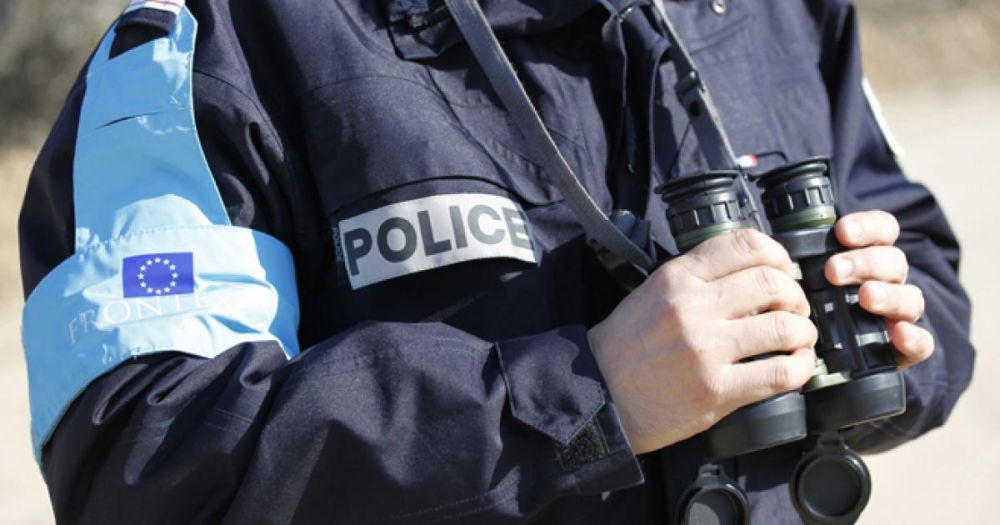 32 thousand is the number of Albanians who have been denied entry in the EU borders last year.
This figure appears on Frontex's report concerning the risk analysis, ranking Albanians as the third largest group in terms of the people who are denied entry on the border in the EU countries.
Frontex ranks them after the Ukrainians with 37 denied entries and Russians with 36 thousand last year.
According to these figures, Albanians have been denied entry mainly because they did not justify the scope of their visit.
The high number of refusals has led to an increase in illegal border crossing by 22%, with 6500 illegal crossings, more than any other state as far as land borders are concerned. /balkaneu.com/