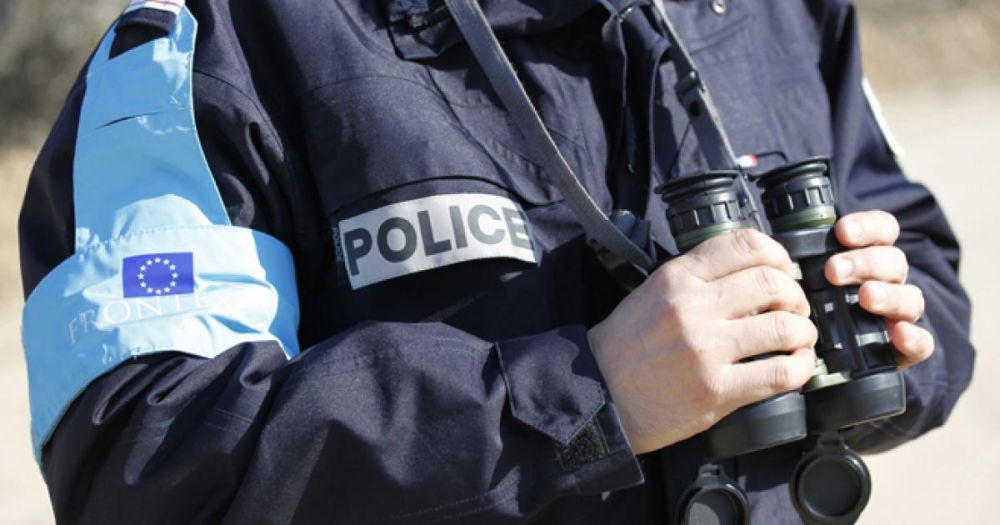 Athens, April 6, 2016/Independent Balkan News Agency
By Spiros Sideris
The EU member states registered a record number of 1.82 million irregular border crossings last year, a sharp rise that makes Europe more vulnerable to militant attacks, according to the Frontex border agency.
The number is six times the previous record which was recorded in 2014.
The Syrians are the majority of arrivals, although the proportion of Afghan increased significantly towards the end of the year and the Iraqis are the third largest nationality using this route.
Many of the irregular arrivals were recorded for the first time when they arrived in the Greek islands from Turkey and again when they crossed one of the EU's external borders in the Western Balkans. Overall, more than one million people migrated to Europe in 2015.
On the route of the eastern Mediterranean, particularly in the Greek islands in the Aegean, the largest number – almost 885 400 – was recorded. Aside from the increase of migratory pressures, Frontex reported that the figures underscore that Europe faces an increased threat [attacks] from militants.
Two of those involved in the attacks of November 13 in Paris had entered Europe from Leros and had been recorded by the Greek authorities having presented fake Syrian documents, is mentioned in the report.
"The attacks in Paris in November 2015 clearly showed that illegal immigration flows can be used by terrorists to enter the EU", said the report by Frontex.
"Without exhaustive testing or penalties for those who make such false statements, there is a risk that persons who pose a threat to security in the EU might take advantage of this situation".
Frontex also says that the routes used for smuggling weapons, which are often purchased from areas where there were conflicts in the past, such as the Western Balkans, where about 800,000 weapons are estimated to be illegally held by individuals only in Bosnia-Herzegovina.
A few days before the attacks in Paris, the German police had discovered guns, grenades, Kalashnikov ammunition and explosive. The weapons were transferred from Montenegro to France with the car of a man who was probably affiliated with the suspects who planned the attacks in Paris, Frontex says.
Although the number of irregular border crossings recorded is probably underestimated, Frontex said the increased localization has also led to an increase in violent incidents along the EU's external borders.
Traffickers have threatened border guards and the number of people en masse across the border have led to violent clashes.
The number of migrants arriving in Europe through the corridor of the central Mediterranean fell about a year ago by one tenth to 154,000, mainly because the Syrians began using the route of the eastern Mediterranean, Frontex says.