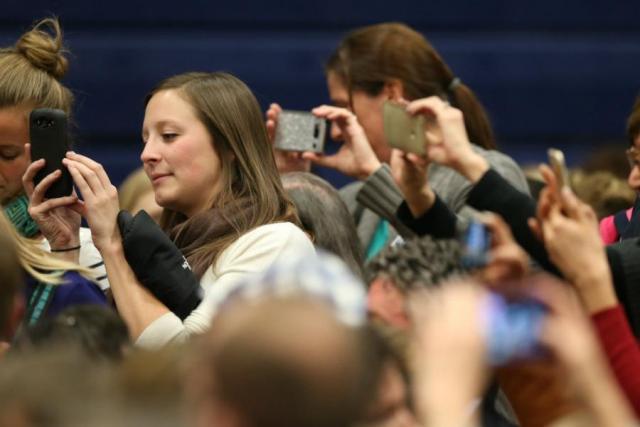 From July 1, roaming costs in the Western Balkans will become zero. 6 countries in the region, Albania, Kosovo, North Macedonia, Montenegro, Bosnia and Herzegovina, as well as Serbia will not have additional costs for subscribers while using the mobile phone outside their country.
That is why the awareness campaign is called "Speak at home". This moment is considered as one of the most important in terms of cooperation between the countries of the region.
The decision came as a result of almost 3 years of negotiations facilitated by the Regional Cooperation Council and the European Union, after which representatives of all 6 governments signed the agreement, in April 2019, agreeing to first gradually reduce roaming prices and eventually zero them starting July 1, 2021.
To celebrate this important achievement for the Western Balkans, the Regional Cooperation Council is organizing a concert with the participation of artists from across the region on July 1st at Oteshevo Beach on Lake Prespa. The next challenge of the Regional Cooperation Council will be to reduce tariffs with EU countries as well./ibna