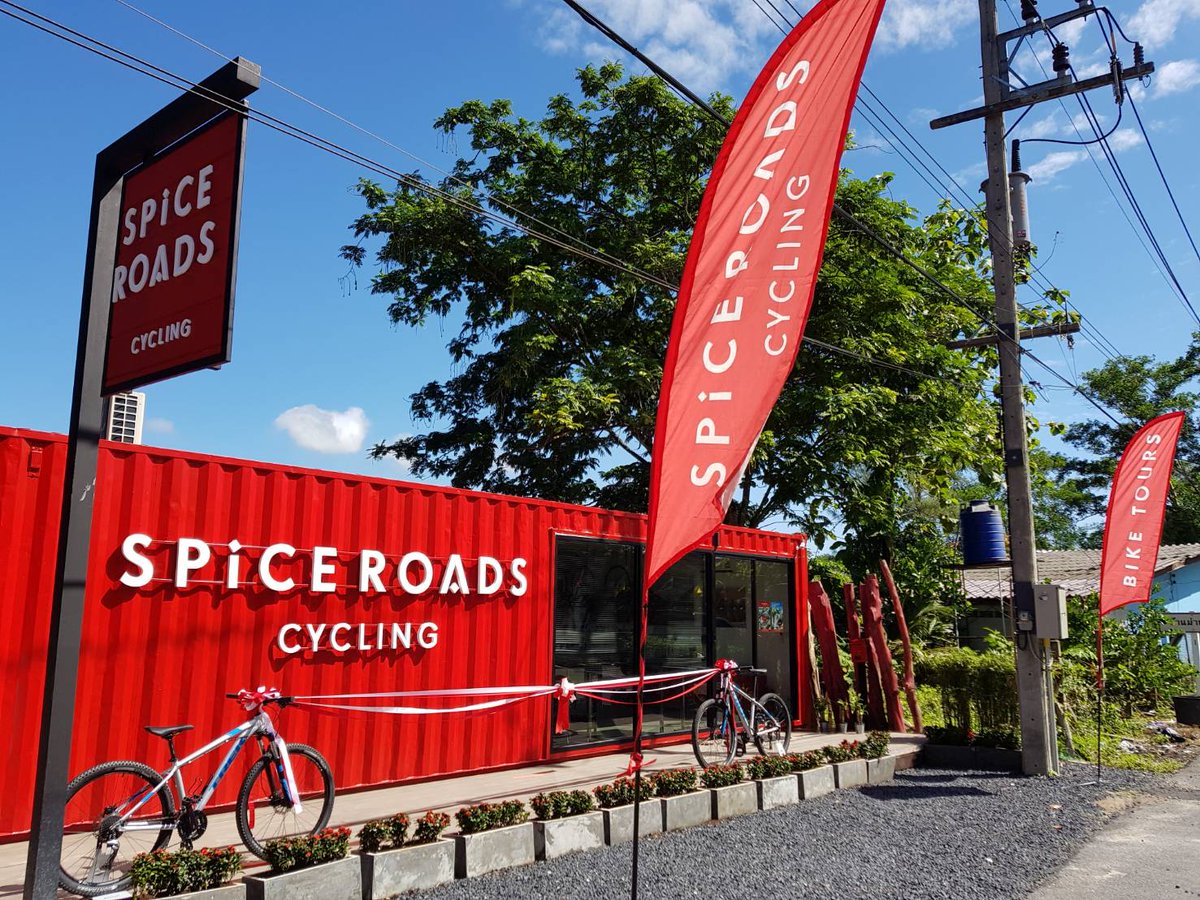 Nowadays roving souls are many, on a global scale. The same hike is also seen in bike users-lovers-travellers.
So, what could be smarter than get your bike -better say ride it- and visit a faraway place in order to go sightseeing… but in a different way than most tourists would.
As Patria news agency has reported, a cycling tour operator from Bangkok, named Spice Roads, offers a 10-day tourist tour by bicycle through Albania, Bosnia and Herzegovina, Croatia and Montenegro, for the present year. Fingers crossed, if demand is high, they could consider extending it.
"We love introducing people to new experiences, little-known places and extraordinary cultures", Spice Roads say. "Our guides are local. Our routes stray far from the beaten track. Every SpiceRoads adventure is an authentic, immersive cultural experience."
Based on their own explanation of what is behind their trailblazing tour ideas, they have been among the first tourism companies to offer cycle tours in places such as "Southeast Asia and since then we've pioneered bicycle touring in far flung lands like Kazakhstan, Mongolia, Borneo and Albania."
Quite rightly, sarajevotimes.com say to people who want to meet Bosnia and Herzegovina "Forget those war-torn years as today's Bosnia and Herzegovina has returned to peace and is now inviting you to explore and witness its hidden treasures. With its breath-taking natural and cultural wealth, the country has emerged as one of the most popular destinations in the world. Croatia's Dalmatian seafront is second to none and attracts sun-seekers from around the globe to enjoy its warm weather, balmy skies, and turquoise water."
Montenegro's breathtaking nature colours, gorges, rivers, castles, people and cuisine will also offer those who want to be introduced to this magnificent country, experiences that will be long remembered. How could anyone forget Kotor for example or Lake Skadar, Southern Europe's largest water land, liying on the border of Albania and Montenegro?
And Albania with its exquisite mountain trails, cultural mishmash cities, towns and villages, historical monasteries and mosques, stunning views and -in most cases- one and only basic road network that runs across the country -widely used by bikers- is definitely very intriguing. Generally speaking, Balkan peoples love using bikes. That means, even if things get "tight" (on the road) at times, a biker-traveller would not be in danger as all drivers look after them (however, using protective clothing and proper bike lights is recommended at all times).
Bangkok's cycle tour operator take pride in "offering a journey intended for all those who want to unite cycling" and the unseen, unique beauty of regions with rich culture and special traditions. They also offer similar vacation cycle tours in Bulgaria, fYROMacedonia and Turkey…. / IBNA