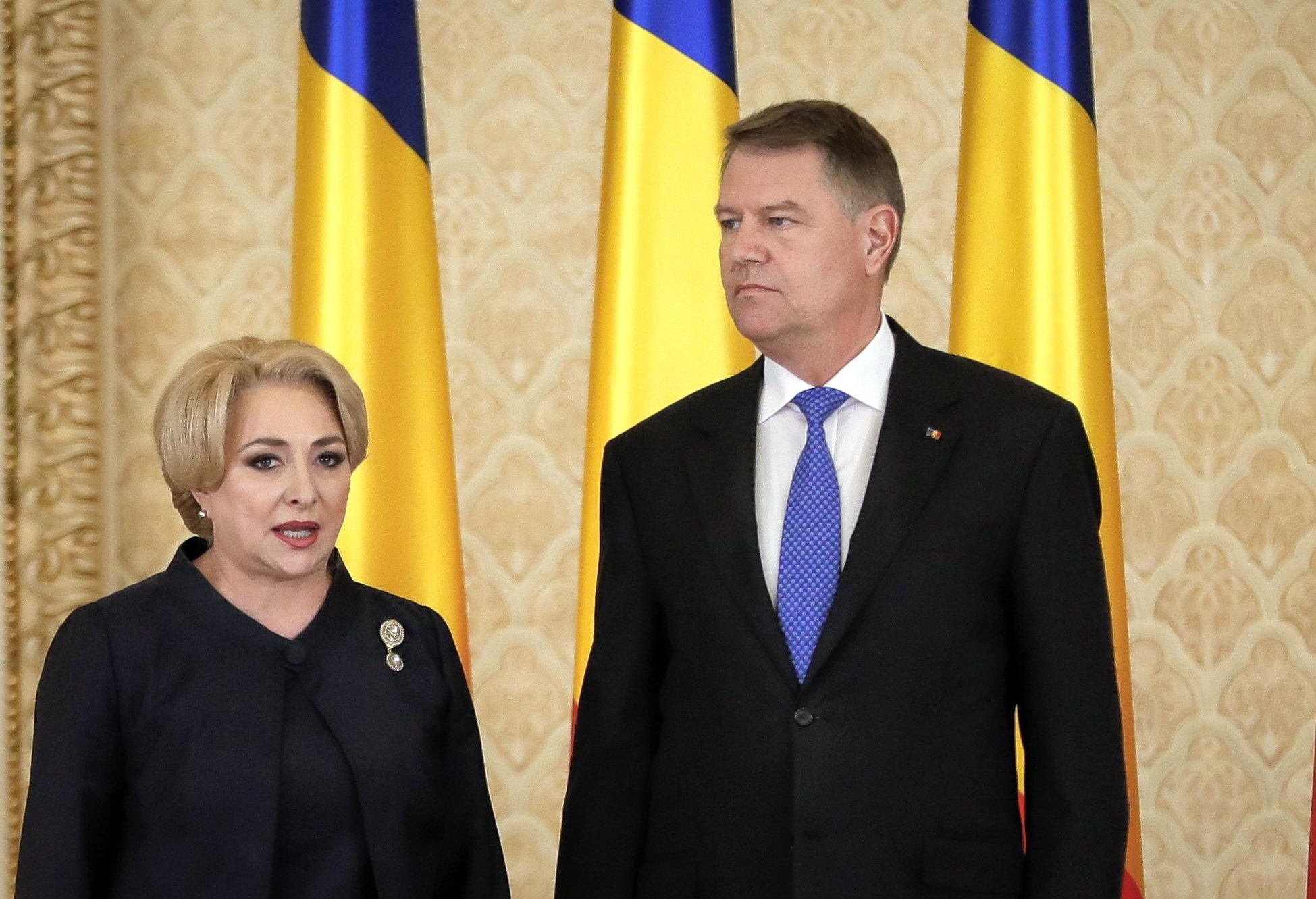 On Friday, Romania's President Klaus Iohannis referred a request on a legal conflict of constitutional nature between PM Dăncilă and himself as the former decided that deputy Prime Minister Paul Stănescu would take over the duties of chief executive for one week, during the time she will be on summer holidays, to the Constitutional Court of Romania (CCR).
The country's premier will be on her vacation break for a week between August 6 and 13.
Romanian news website stiri.tvr.ro reports that President Klaus Iohannis wrote to the referral he sent to CCR President, Valer Dorneanu, that on July 31 the head of the Government, Vasilica-Viorica Dăncilă, issued a decision for the exercise of certain duties. According to the decision published by the Official Gazette, Paul Stănescu, Deputy Prime Minister, Minister of Regional Development and Public Administration, will take over the duties of Prime Minister in terms of operative leadership of the Romanian government.
Iohannis has written that, "The constitutional role and the specific nature of the prime minister's duties imply that she will exercise her duties permanently and uninterruptedly wherever she is, including on holiday. Nevertheless, whenever she thinks that she is unable to exercise her powers, even on this occasion, constitutional provisions on the interim office of prime minister become valid.
By the Prime Minister's failure to notify the President of Romania on the impossibility to exercise the duties during August 6-13, 2018 and her action to appoint another member of the Government to temporarily exercise the duties of prime minister, by issuing a document (Decision No. 247/2018), exceeding thus the competences established by the Constitution, a legal conflict of a constitutional nature has arisen between the two authorities."
Paul Stănescu's comment on the president's move
Also on Friday, following the presentation of the Ministry of Regional Development and Public Administration's balance sheet, Stănescu said that he and Dăncilă will observe the decision of the Constitutional Court on the referral made by the Romanian head of state.
"I have seen the news before coming to the press conference, it is the President's decision, of course, the Prime Minister and I will observe the CCR decision, I believe that in this conflict the CCR will make a decision as soon as possible and surely we comply to the decision. We all have to observe the Constitution and the laws of the country, regardless who we are and whatever the position."…. / IBNA