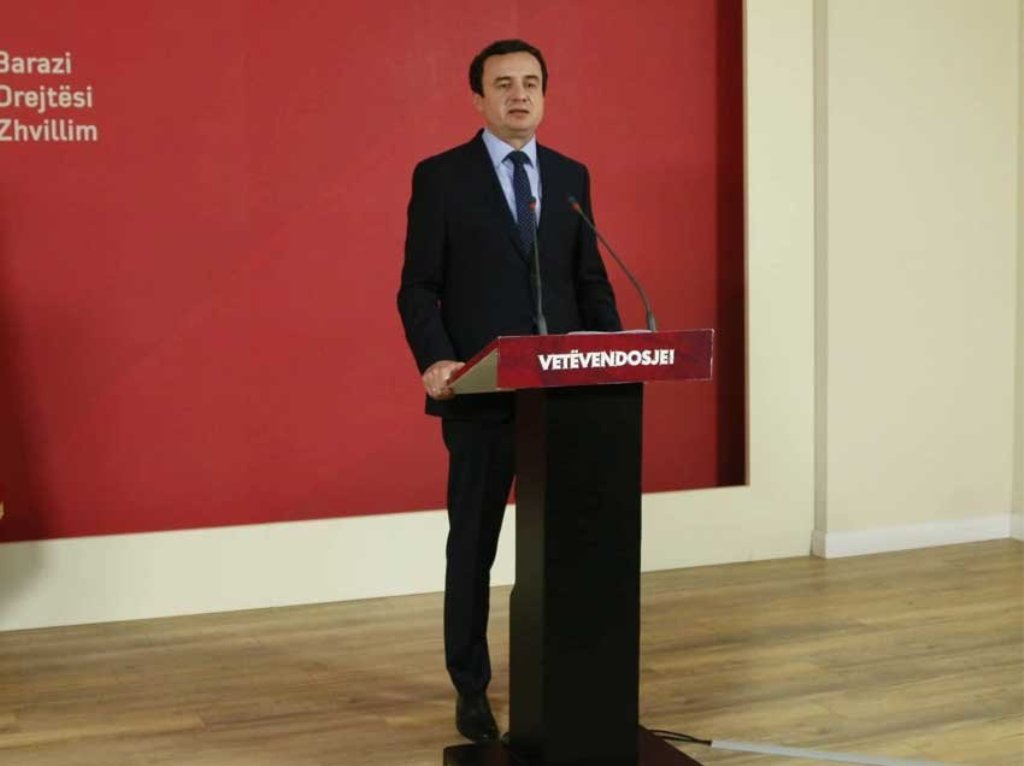 The chairman of Self Determination Party in Kosovo, Albin Kurti says that fresh elections in the country are a necessity. Kurti has provided several arguments, which, according to him, prove that the situation in the country is very difficult.
"One in three people in Kosovo have no access to healthcare, while one in five people are unable to treat their illnesses due to financial costs. Infant mortality rate in Kosovo is four times that of the average in the European Union. One in nine children in Kosovo is forced to work, while one in eight women have a job. Kosovo has 35 laws aimed at guaranteeing social protection, but these laws are not applied", Kurti wrote on Facebook.
Under these circumstances, Kurti says that change is no longer matter of choice, but a matter of necessity.
Meanwhile, Democratic League of Kosovo (LDK) has also called for fresh elections to be held, launching accusations against the current government. Leader of LDK, Isa Mustafa said that the current government does not have the legitimacy to govern the country. /ibna/