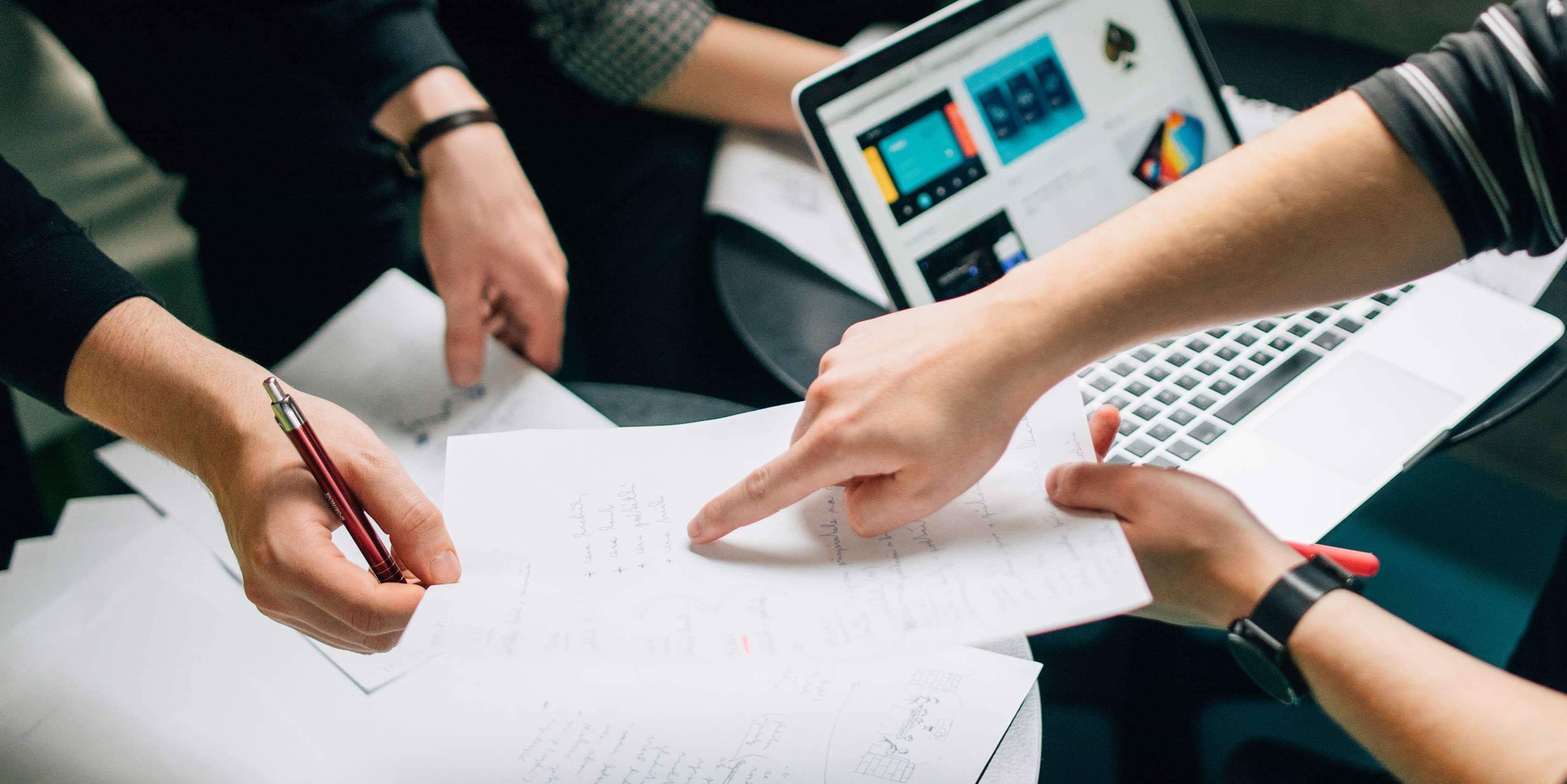 The frequent parliamentary elections, frequent replacement of governments and laws have damaged Kosovo's economy.
Foreign investors do not go to invest in countries where there is no political and legal stability
The chairman of the Kosovo Chamber of Commerce, Berat Rukiqi, says frequent elections are hampering the business environment in Kosovo.
"Unfortunately, we have too many frequent election cycles. On one hand they can have positive effects on democracy, but on the other hand they increase the country's political instability", he says.
Kosovo will hold parliamentary elections on October 6, the fourth in a row since Kosovo's declaration of independence.
Since then, no government has been able to make it through its full four-year mandate, and this situation, according to Agron Demi of the GAP Institute for Advanced Studies, has had a negative impact on Kosovo's economic development.
"Another major problem of the frequent change of governments is the frequent changes to the laws. Frequent change of laws is a bad signal for foreign investors", he said.
A recent report by the US State Department on the business climate in the world for 2019 states that despite some progress, Kosovo's economic growth and investment attraction are challenged by many factors, including high levels of corruption but also political instability./ibna