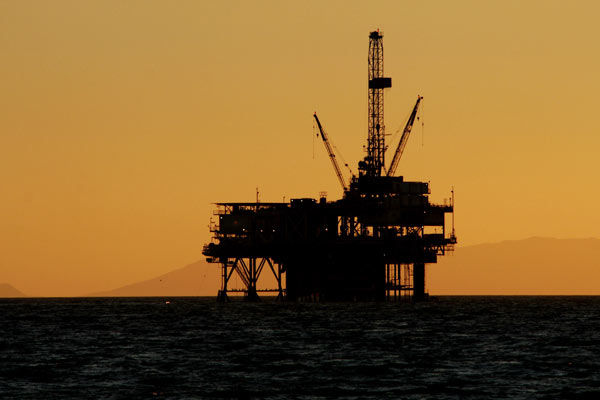 Review Hari Stefanatos
According to a statement by Managing Director of Total E & P Cyprus Jean-Luc Porcheron during a presentation organized by the Cyprus-French Business Association entitled "Total in Cyprus: A long term perspective", the French company Total expects to start drilling in Cyprus' Exclusive Economic Zone (EEZ) in mid 2015.
"This is just the beginning of exploration in Cyprus. We have a lot of work to do before drilling which means that we will probably not be able to drill before mid 2015", Porcheron said emphasizing that "we will try our best to carry out our activities in a timely manner but we cannot skip all the technical stages", asking for patience, while he explained that all options are being considered, including that of a pipeline.
French company Total was granted hydrocarbon exploration licenses in blocks 10 and 11 of Cyprus' EEZ after signing two production sharing contracts with the Ministry of Commerce, Industry and Tourism in Nicosia in February last year.
Total E&P Cyprus Ltd has been granted a license by the Agriculture Minister for seismic exploration for oil and gas in block 10 and in parts of blocks 6, 7 and 11 of Cyprus' Exclusive Economic Zone.
(Source CNA)