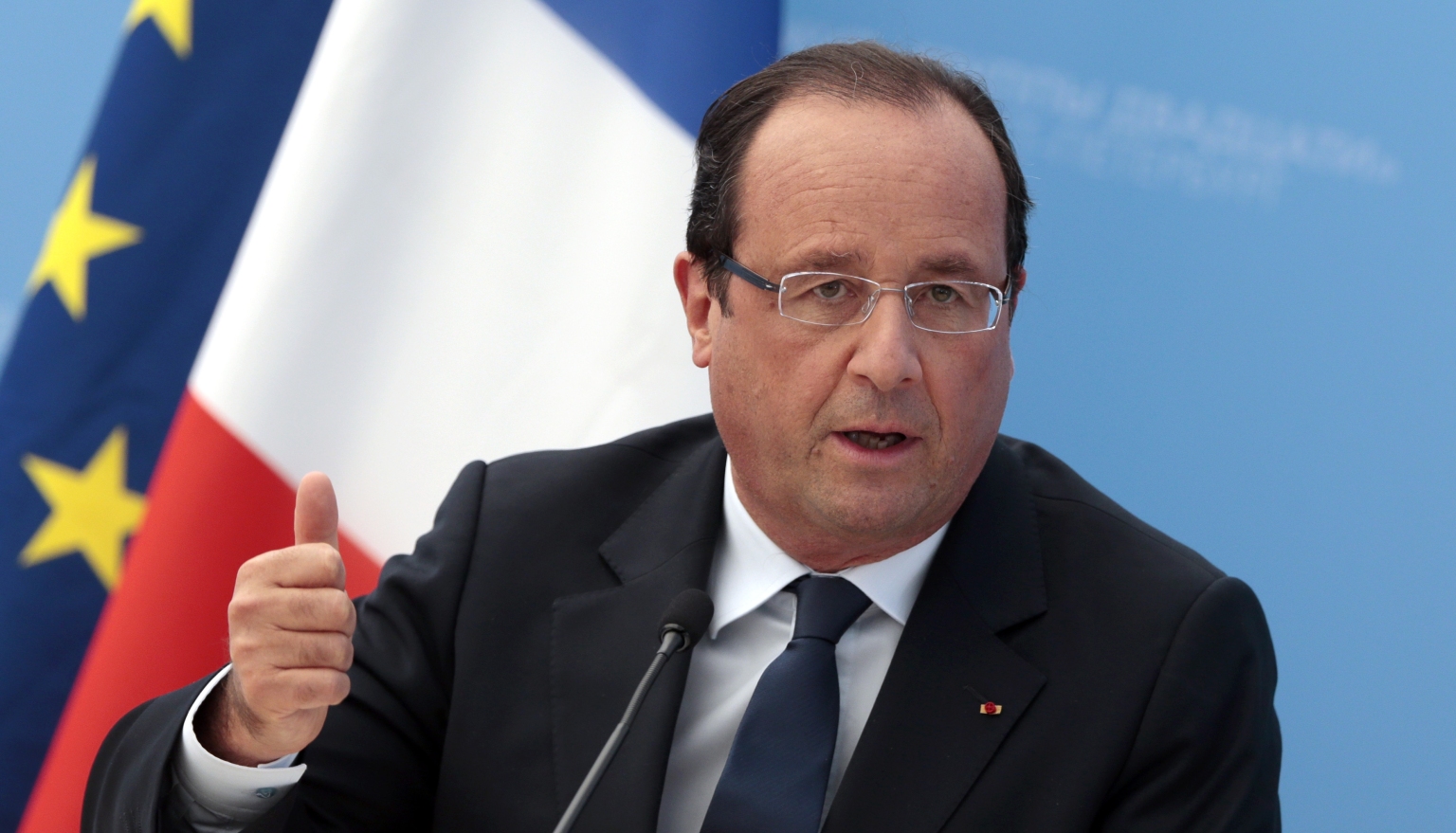 Nicosia, October 2, 2015/Independent Balkan News Agency
By Kyriacos Kyriacou
French President François Hollande expressed his satisfaction over the new dynamic in the "inter-Cypriot" talks, while underlining his country`s firm support to the efforts by the Republic of Cyprus to find a just, comprehensive and viable solution to the Cyprus problem, "according to the principles of the United Nations and the values of the EU".
In a message of congratulations to the President of the Republic of Cyprus Nicos Anastasiades, on the occasion of the anniversary of the Independence of Cyprus on October 1st, Hollande also expresses hope that there will be a positive outcome as soon as possible.
In his message, the President of France notes that he attributes great importance to the deepening of the relations between the two countries and to their cooperation in all matters of common interest.
He salutes finally the "courageous reforms" which Cyprus has undertaken to return to growth and prosperity, and which he says "today are bearing fruit".
Cyprus has been divided since 1974 when Turkey invaded and occupied its northern third. UN-led talks, aiming to reunite the island under a federal roof, resumed on May 15, this year.