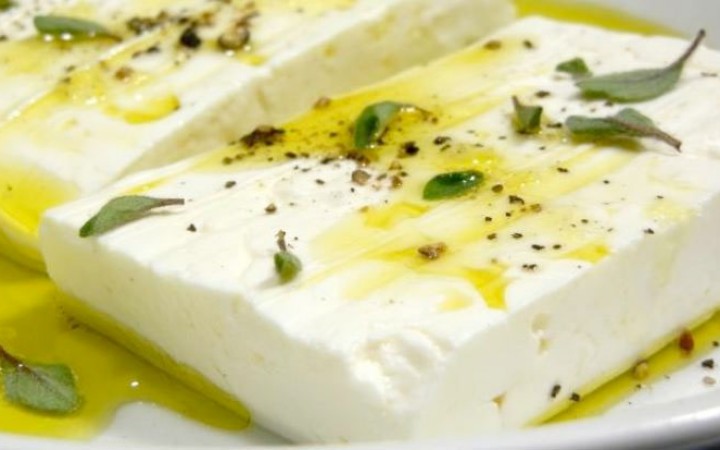 Greece is doing pretty well with its cheese exports to France, and the French are rewarding the overall production by showing their preference to them.
Thanks to data by the European statistics office, Eurostat, we know that Greece ranks 10th among France's suppliers, with exports totaling 21.8 million euros, or 4,255 tons, and a market share of 1.43 pct in value and 1.22 pct in volume.
In 2017, the Greek embassy in Paris said in a relevant report that exports of Greek cheese to France grew 11.74 pct in value and 49.50 pct in volume in 2017, led by exports in feta cheese.
As regards to feta cheese, Greece is the top supplier of it in France, with exports worth 21.3 million euros and a 54.6 pct market share, followed by Denmark with exports worth 9.2 million and a 23.6 pct market share.
According to the Greek report from the French capital, despite the fact that France is one of the largest exporters of cheese products globally, it also imports big quantities of cheese, worth 1.5 billion euros in 2017, mostly from EU countries…. / IBNA