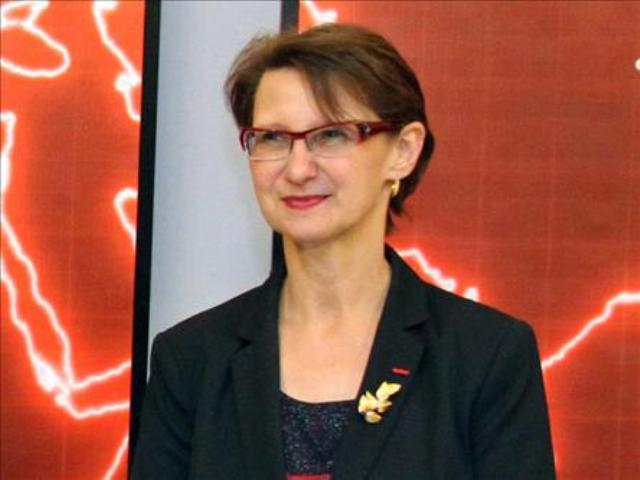 Tirana, September 30, 2013
French ambassador to Tirana, Christine Meaurau said today that the Albanian administration needs changes, but no radical ones. Meaurau's declaration was made today during the opening of a two month training for the experts of the Ministry of Interior, Ministry of Justice and Ministry of Finance in the fight against money laundering.
"The administration is capable and if it needs changes, let there be changes, but no radical ones. The spirit of law and collaboration in its voting must be respected. As far as time of the invigoration of the law is concerned, lawyers must have their say on this", said ambassador Meaurau.
Moreover, the ambassador also talked about the fight against organized crime and France's assistances in this aspect. "Fight against organized crime and money laundering are two closely related issues. France is happy to help Albania in achieving this objective. The rules are regulated by the law and all violators must be sanctioned. The rule of law, the trust of the people on the state are the conditions that help Albania", said Meaurau. /ibna/